16 Dec 2022
Adding special effects to vehicle wraps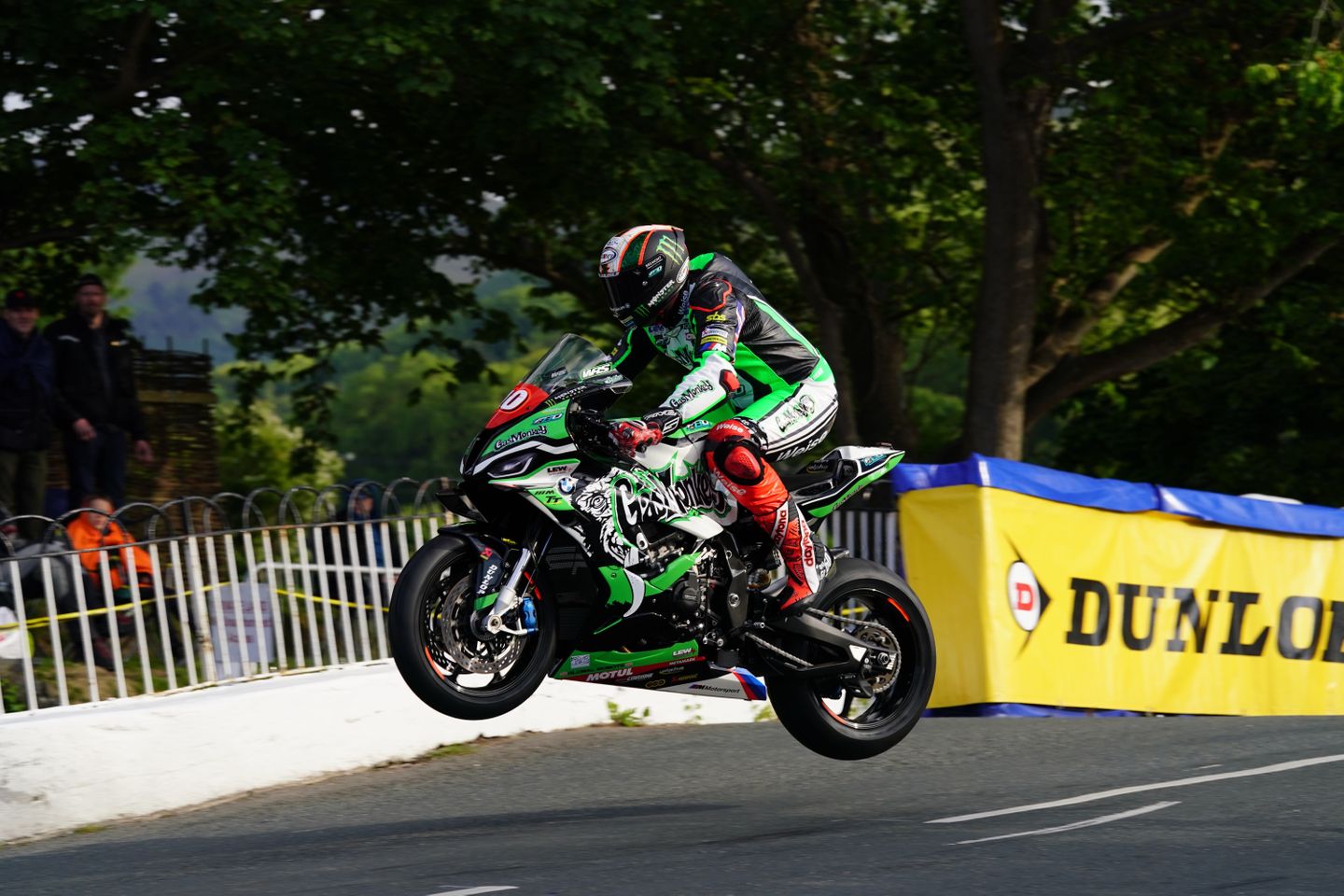 Wrapping has grown from small beginnings as a technically demanding niche application to become mainstream and practically ubiquitous today. The market is seeing all manner of new and innovative wraps as the many talents workers in the industry seek to stretch the boundaries of what is possible with wrapping.
One area that has witnessed tremendous growth in recent years is special effect, with many customers looking to add an extra bit of sparkle to their work to help their vehicle stand out on the roads.
So, how can you go about delivering such a service to your own customers? What are the key benefits of adding this to your wrapping options and what sort of special effects should you consider offering?
Profitable for producers, affordable for end users
Metamark, which offers a wide range of films and vinyls for use in vehicle wrapping, said it has witnessed a rising demand among customers for products suitable for these types of effects. Max Somper, commercial director at Metamark UK, said the materials used to deliver the head-turning and memorable wraps now-commonly seen have grown too in order to reflect the needs of those who produce wraps.
"Modern wrapping materials may have specialised adhesives supporting easier application and face-films more tolerant of extreme elongation," Somper said. "Ranges of colours have expanded and so has the availability of materials that reset the pricing dynamics making wraps more profitable for the producer and affordable for the end-user.
"Because of the technical demands the application imposes on the materials used in wrapping, the availability of films that are neither coloured in the mass or white but that occupy the 'speciality' fringes are relatively limited. That said, there are a few tricks that wrappers can practice, adding speciality materials as a condiment so as to enliven the result."
Somper said wrap producers are both inventive and resourceful, often pressing materials designed for other applications into unlikely sounding partnerships with wrapping materials. For example, Somper said Metamark has seen its etch effect window films used as detailing medium with printed coloured wraps.
"The etch films dulls the underlaying print or colour creating a very subtle contrast that nonetheless enhances the effect overall," Somper said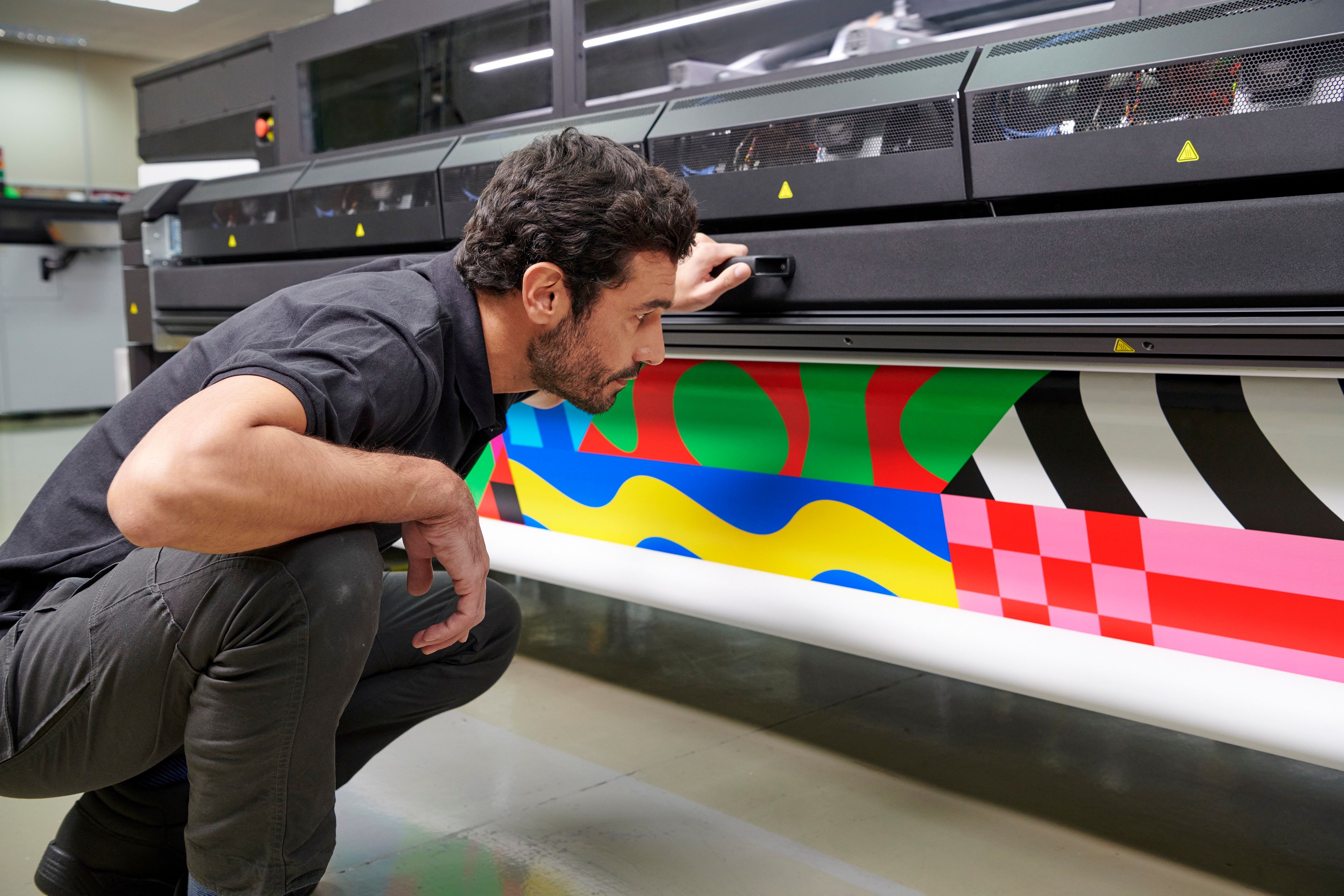 Caption: The HP Latex 2700W allows users to print wraps and graphics with white ink
Somper added that the use of polished gold and silver films is growing in popularity. He said such films add an appealing accent that flatters the overall design a wrap may embody and distinguishes it broadly from more restrained designs.
"Because the films tend to be used selectively within a design, they're typically applied after the wrap," he said. "This confers the additional benefit of making positioning easier and not requiring extensive elongation."
In addition, Somper said some Metamark customers are now using paint protection films on a selective basis with wrapped graphics to offer a new and eye-catching effect for the customer.
"Most wraps are of course laminated but so-called PPF films are known to absorb the effects of damage and road-rash and even heal so keeping the underlaying wrap performing for longer," Somper said. "Areas of high erosion benefit and racing vehicles which normally experience elevated levels of wear perform optimally for longer."
Clear advantage over your competition
Elsewhere, HP works with wrappers all around the world, with its printers being used to help produce all manner of graphics and wrap applications. Jane Rixon, HP business development manager at HP Large-Format Production UK and Ireland, said no matter what line of print you are working in, having the ability to deliver special effects will give you a clear advantage in the market.
"While many minds will immediately go to different colours and shimmering golds and silvers, there are plenty of options available to the market from HP," Rixon said. "Due to the thin, conformable and translucent nature of HP Latex Ink technology, users can print onto many media but retain their look and feel, thus delivering an authentic-looking piece of print to the customer. This is absolutely key in the vehicle wrapping and graphics sector, where the look of the final project is everything.
"Another major benefit of working with HP Latex technology in this market is the conformity for vehicle wrapping applications. Vehicle wraps and graphics are placed under significantly more pressure and stress than other printed applications and the performance of media is therefore key. HP Latex inks stand the test of time in even the harshest environments, and therefore an excellent choice for all types of vehicle wrapping work.
"Finally, an additional benefit of using HP Latex printing technology is its market leading eco-conscious qualities. HP Latex Inks are water-based and offer a much more planet friendly option to users than solvent, UV or UV-solvent inks. This means that when the wrap has run its course and is removed – subject to the type of media it was printed on – the entire wrap can be recycled, along with the used HP Latex Ink cartridges."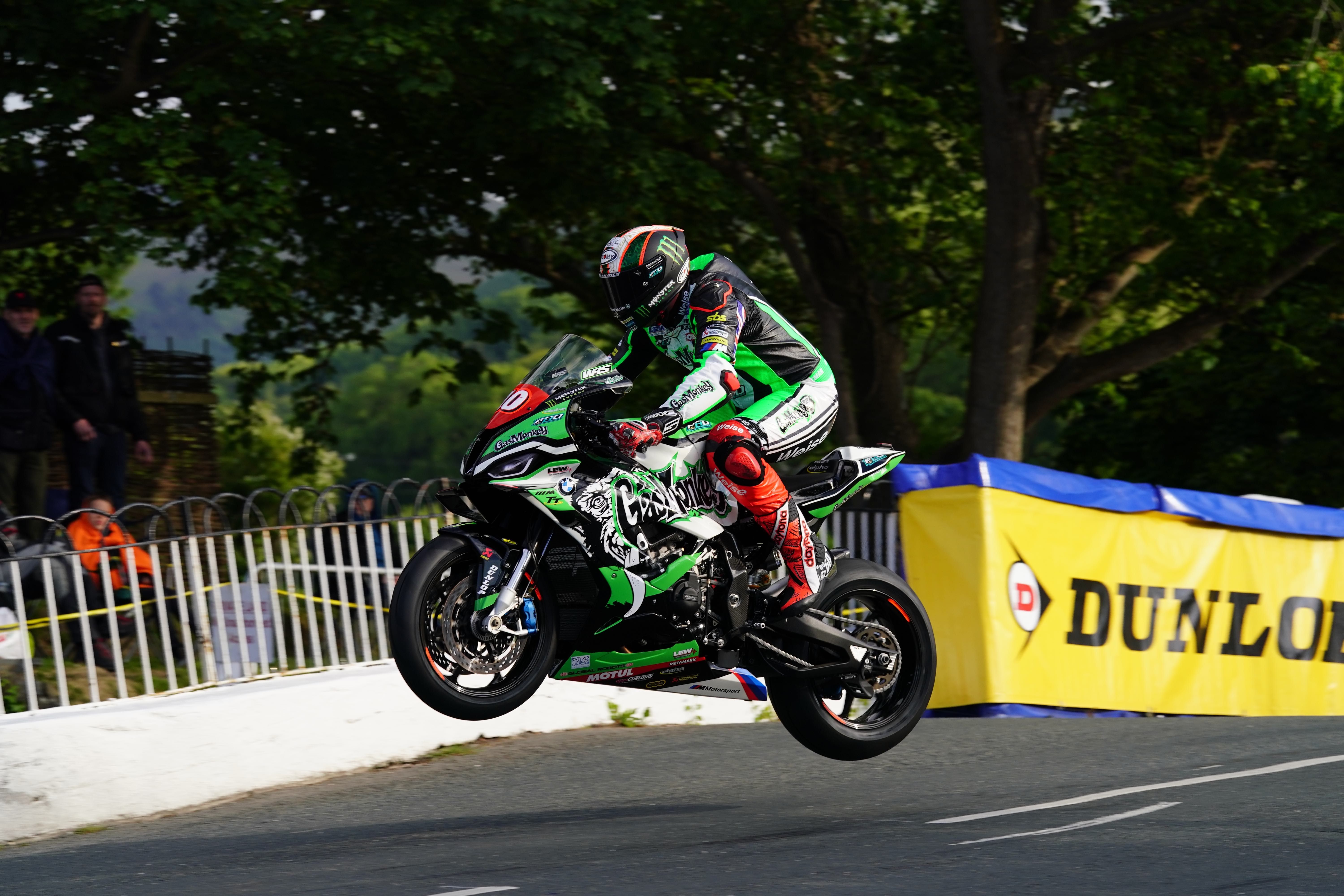 Caption: DHP Signs in the UK used Metamark High Tack MD5 and Metamark Paint Protection Film to wrap this motorcycle
Rixon says wrappers running HP Latex printers can produce a wide range of effects that are proving popular in the vehicle wrapping and graphics market. One effect that has been in great demand in recent times, Rixon, is metallic, with HP customers creating all sorts of stunning colours.
Then there is HP White Ink, which allows HP users to take on all sorts of work and produce a range of special effects in vehicle wraps.
"White ink can really help applications pop and capture the attention of passers-by – something that is much sought-after in this sector," Rixon said.
For the white ink in particular, Rixon pointed to the recently announced HP Latex 2700W as a particularly solid option. This large-format industrial printer can print at speeds of up to 89sq m/hr on media as wide as 3.2m, thus allowing users take on a wide range of larger vehicle wrap jobs.
"Offering all the benefits of HP Latex technology, coupled with the ability print in white on a whole range of materials, this is an excellent solution for those companies seeking to take on more work in vehicle wrapping," Rixon said.
Aside from this, HP also offers the HP Latex 700 and 800, both of which are also available with White Ink in the 700W and 800W models. Much like the HP Latex 2700, these machines offer users the ability to take on all sorts of work and, as is the case with all HP Latex models, this can be done in a planet friendly way thanks to their use of water-based inks.
So, the simple answer to what are the benefits of offering special effects in wrapping is that you will stand out from the competition. Not everyone can deliver such effects, but by taking on the equipment and materials that allow you to do this means you can offer customers all sorts of new options that can help generate new business.