15 Nov 2022
Driving ahead – highlighting growth markets for wrappers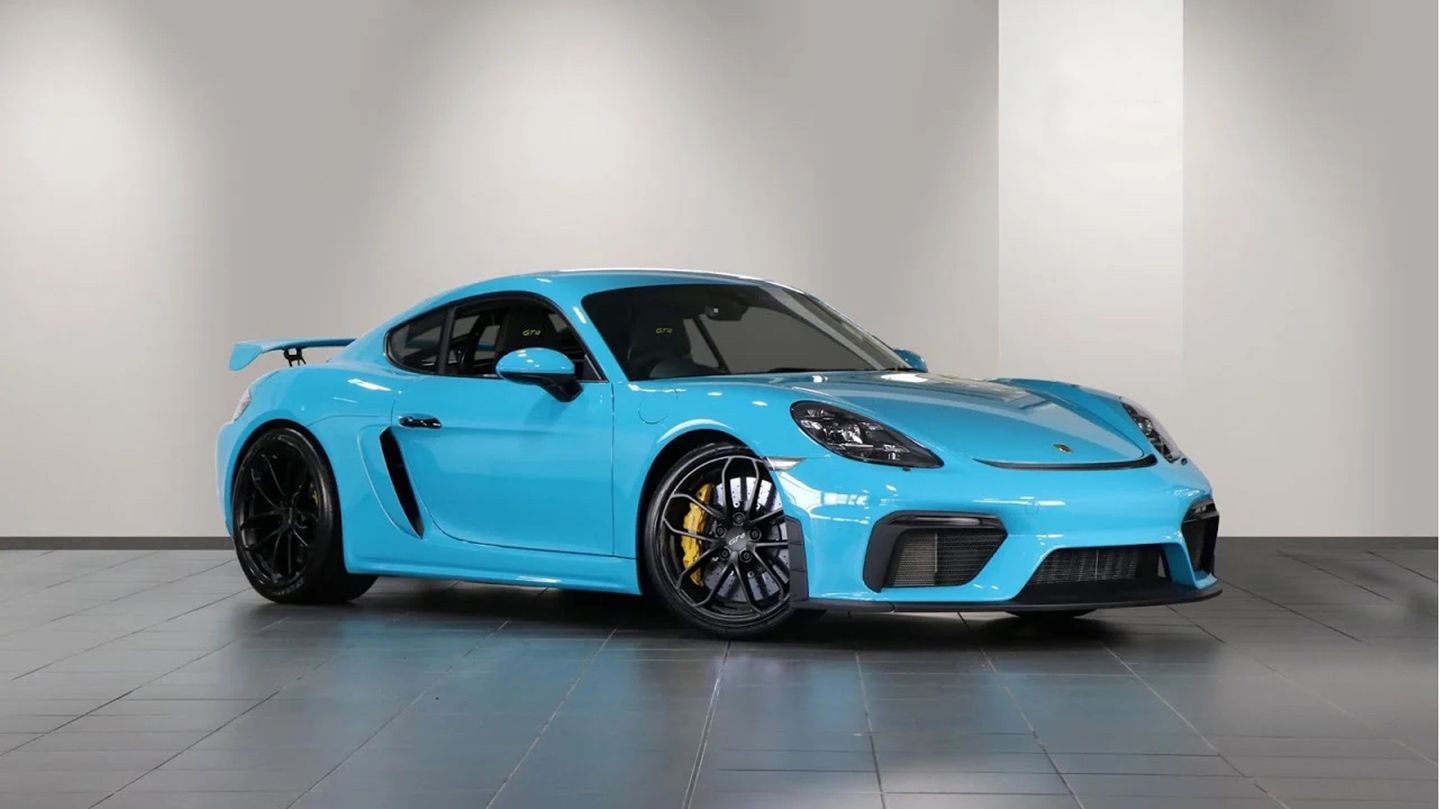 With the wrapping market more competitive than ever, Rob Fletcher takes a look at some of the key growth areas for wrappers and the different opportunities available to them.
The popularity of vehicle wrapping and graphics has rocketed in recent years, with demand for this type of work having reached an all-time high. While this is good news for those in the wrapping market, the increase in opportunity has also led to a rise in the number of companies diversifying into the sector.
As such, competition for work has also increased, meaning certain types of work may not be as plentiful and readily available as it was in years gone by. For this reason, wrappers are now starting to look more closely at the sector in order to identify the work that offers them the greatest profit margin.
Here, WrapFest picks out some of the most active areas of the wrapping market to help those in the sector secure new and profitable work.
Explore value added opportunities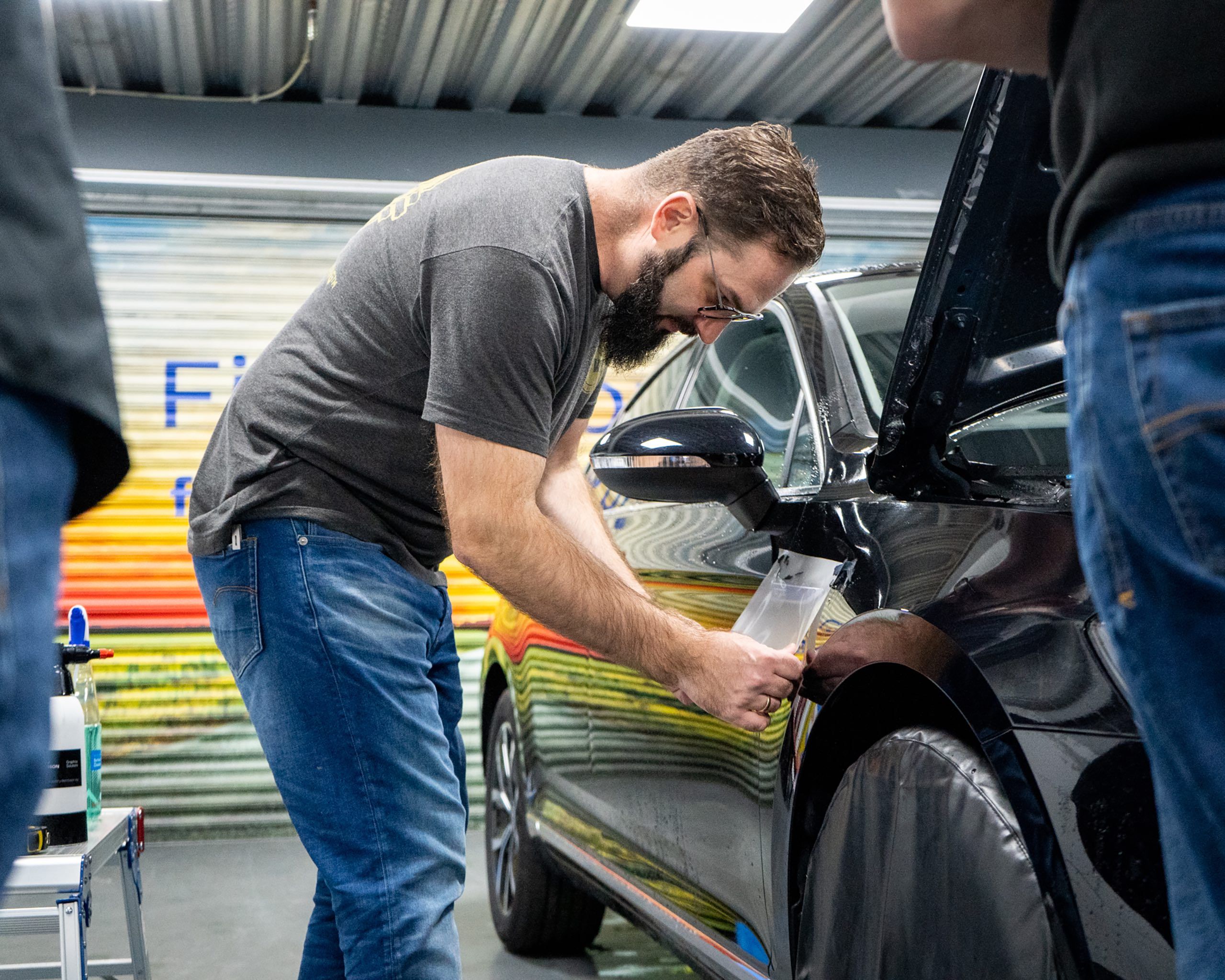 Caption: Spandex offers training on the products it supplies, including STEK films
First up, Spandex offers a wide range of materials that can be used for wrapping projects of all shapes and sizes. Ethan Tanner, UK marketing coordinator for Spandex, said that the company has identified vehicle branding and fleet livery as ongoing growth markets in the wrapping sector, explaining that as more with brands provide home delivery services, the demand for vehicle branding will continue.
More specifically, Tanner highlighted paint protection film is a rapidly emerging market for wrappers, explaining that the STEK Professional Automotive Paint Protection Films from Spandex have been helping customers to take advantage of this continuing trend.
"With the introduction of STEK Professional Automotive Paint Protection Films, here at Spandex we are seeing the market starting to unlock the potential of coloured PPF films, speciality and high performance 10-year clear films for both the prestigious and luxury car markets," Tanner said. "Wrappers active in the market at present should be exploring the value added opportunities within this sector.
"The popularity of paint protection film will continue to rise and establish itself throughout 2023 and with more colours being reintroduced into the colour change wrapping sector, we expect this market to grow further in 2023."
With this in mind, Tanner highlighted how Spandex is well placed to offer guidance, advice and solutions to wrappers that are seeking to grow their business in what is fast becoming an incredibly competitive sector.
"As a leading supplier of wrapping products, we are offering the full range of wrapping materials from 3M, Avery Dennison, Arlon, ORAFOL, and ImagePerfect as well as STEK PPF and Accessories," Tanner said.
"We are also supporting our customers with The Academy, where customers can train and upskill themselves on the latest film technology and application techniques and bring their staff up to date with the latest developments in the market, allowing them to tackle pretty much any job head-on."
Demand for decoration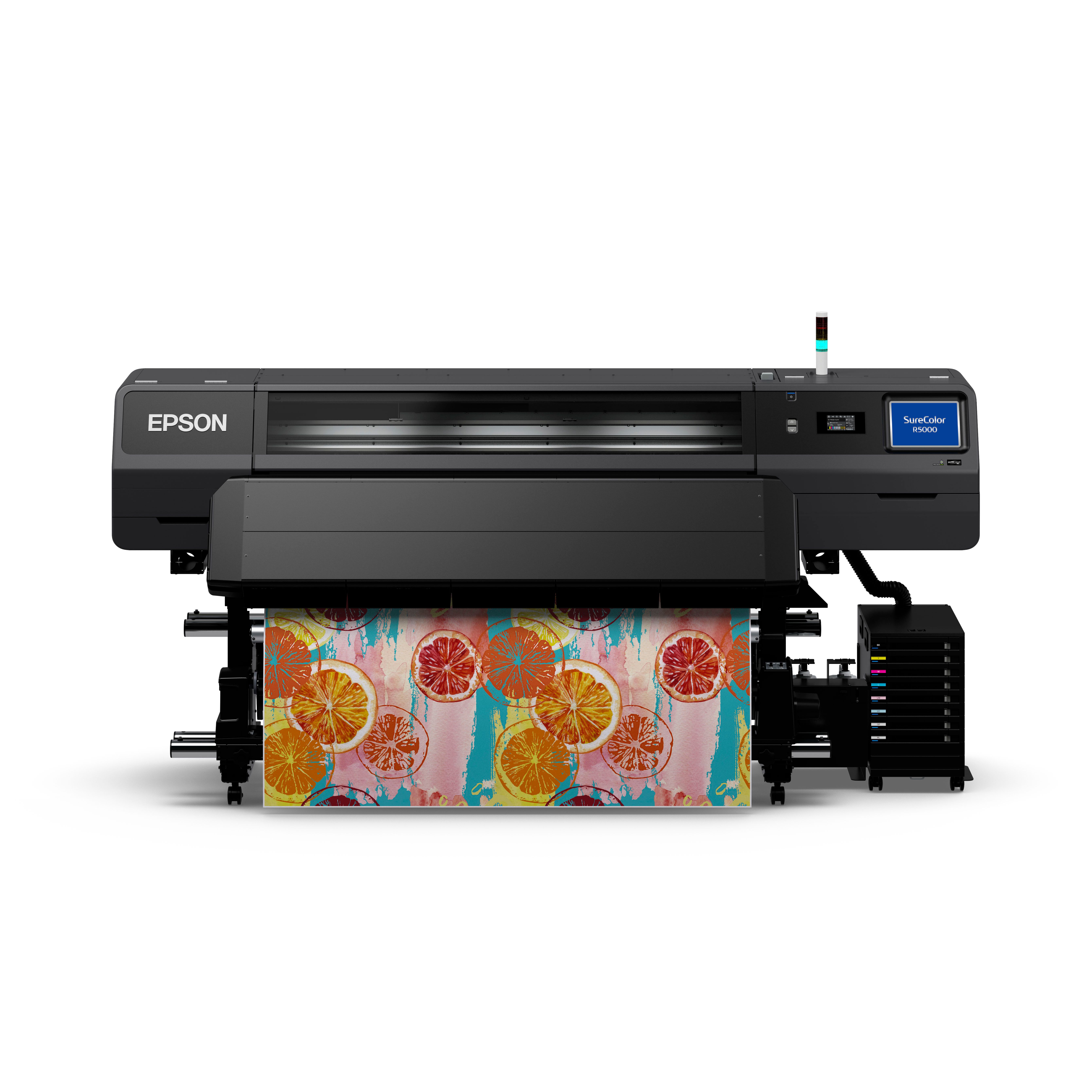 Caption: Epson's SureColor SC-R5000 and SC-R5000L are its first resin ink large-format printers
Elsewhere, Epson, which supplies a range of printers that can be used to produce wraps for a range of vehicles, is also well placed to offer advice as to where wrappers can look for new work. Phil McMullin, pro graphics sales manager at Epson UK, said the manufacturer has identified a number of growth areas in recent years and that its machinery can help wrappers take advantage of these trends.
"Wraps can be used for personalised and individualised possessions, while they can also be used for promotion on commercial items such as cars, buses and large vans," McMullin said. "Wrapping can protect a vehicle's original paint for an extended period or provide the option of changing colours, finishes and textures. This can be less expensive than a respray and can easily be removed by a professional. It is also stain-free and easy to maintain.
"Anything that can be wrapped; from cars and vans to trains and planes as well as shops and buildings. Recently, one of our customers, Richard Quinn, used Epson technology to wrap London taxis.
"In terms of specific growth areas, we have seen a rise in demand within the decorative segment, which has been leading the way growth. We are also likely to see further growth in the advertisement segment as more brands recognise the value of these applications, while interest is also increasing in metallic finishes that provide a premium appearance."
So, what can Epson do to help? McMullin said high quality, vibrant vinyl wrap results can be produced by the Epson SureColor S Series. He said it features a sophisticated substrate handling system for class-leading performance, while it also incorporates the latest generation dual Epson PrecisionCore TFP printheads and produces outstanding output with superb colours and clarity.
"With Epson UltraChrome GS3 with red inks, users can produce a wide range of highly accurate colours," McMullin said. "Every single component has been entirely designed and manufactured by Epson to ensure seamless operation and guarantee professional-quality results."
Epson also offers the SureColor SC-R5000 and SC-R5000L, Epson's first resin ink large-format printers, which McMullin said can print vinyl for wrapping. The machines offer colour matching consistency, quick drying and scratch resistance.
"The Advanced Auto Tension Control ensures highly accurate media feeding, resulting in exceptional tiling," McMullin said. "This consistent repeatability provides seamless results while also saving on material wastage and installation time.
"All these solutions have the ability to run bulk ink systems. The R5000 and S80600L in 1.5L or the R5000L 3L. They reduce waste from plastic by around 80%, as ink is delivered in foil ink bags instead of plastic cartridges. This helps support a sustainable approach.
"Operations can also print on uncoated stock that could be more easily recycled. They could also partner a supplier that supports a national cartridge recycling scheme."
Having highlighted just some of the growth areas in the wrapping sector, this should be food for thought for those wrappers looking to take the initiative and access work in busy areas. Consider speaking with your suppliers to find out more about where the demand is and how you can best take advantage of this work. Happy hunting!