28 Mar 2023
How to go greener with vehicle wraps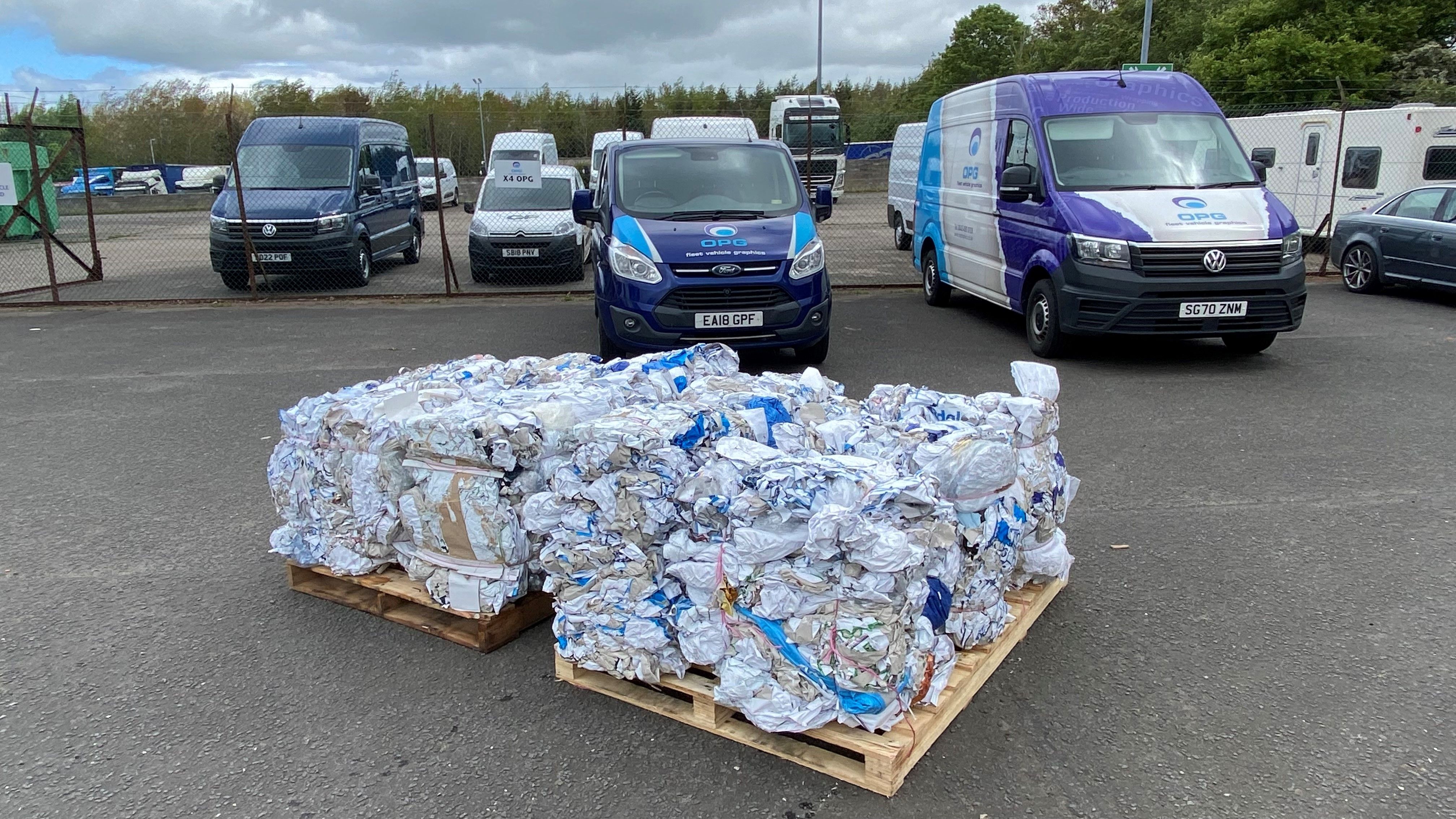 To put it simply, there is no escaping the issue of sustainability. Whether is sorting out your plastics and cardboard into their respective bins at home, picking out your new car, or even selecting the clothes you wear every day, sustainability and the environment play a major part on everyday life.
This trend has carried over into the vehicle wrapping and graphics sector, with customers now demanding increasingly greener work from their wrappers and printers. The pressure is on those in this sector to respond in a way that allows them to deliver greener work without having to break the bank.
Here, we take a look at how switching to a more planet friendly material can have a major impact on your environmental credentials and potentially open doors to new work across a range of markets.
Commitment to change
One company with its finger firmly on the pulse of the market is Hexis. Deputy sales director Christophe Inigo said more tenders, both national and international, are asking wrappers and suppliers to be more involved in green solutions or have in place a real CSR policy, and there is little choice to respond to this or risk missing out on profitable work.
"The world of wrapping is growing year after year," Inigo said. "That's why all professionals must bring on the table new solutions to the end users. As a producer, it is our responsibility to support our customers with new solutions for the future. This is our commitment to change the consumption trend; or at least, to explain in better way how our products are 'greener' than other solutions.
"That's why we continue creating new articles with new technology to fit well to all demand. The market is changing, and the wrapper must adapt their offer. This trend is now active, and each applicator should take care about that.
"Every professional in our area should start changing their own habits. For example, to find a solution to recycle the waste of our material or using different kind of products. Then there is the financial angle; all our big projects talk about sustainability, and without the right solution or no answer, you will be directly out of the bid.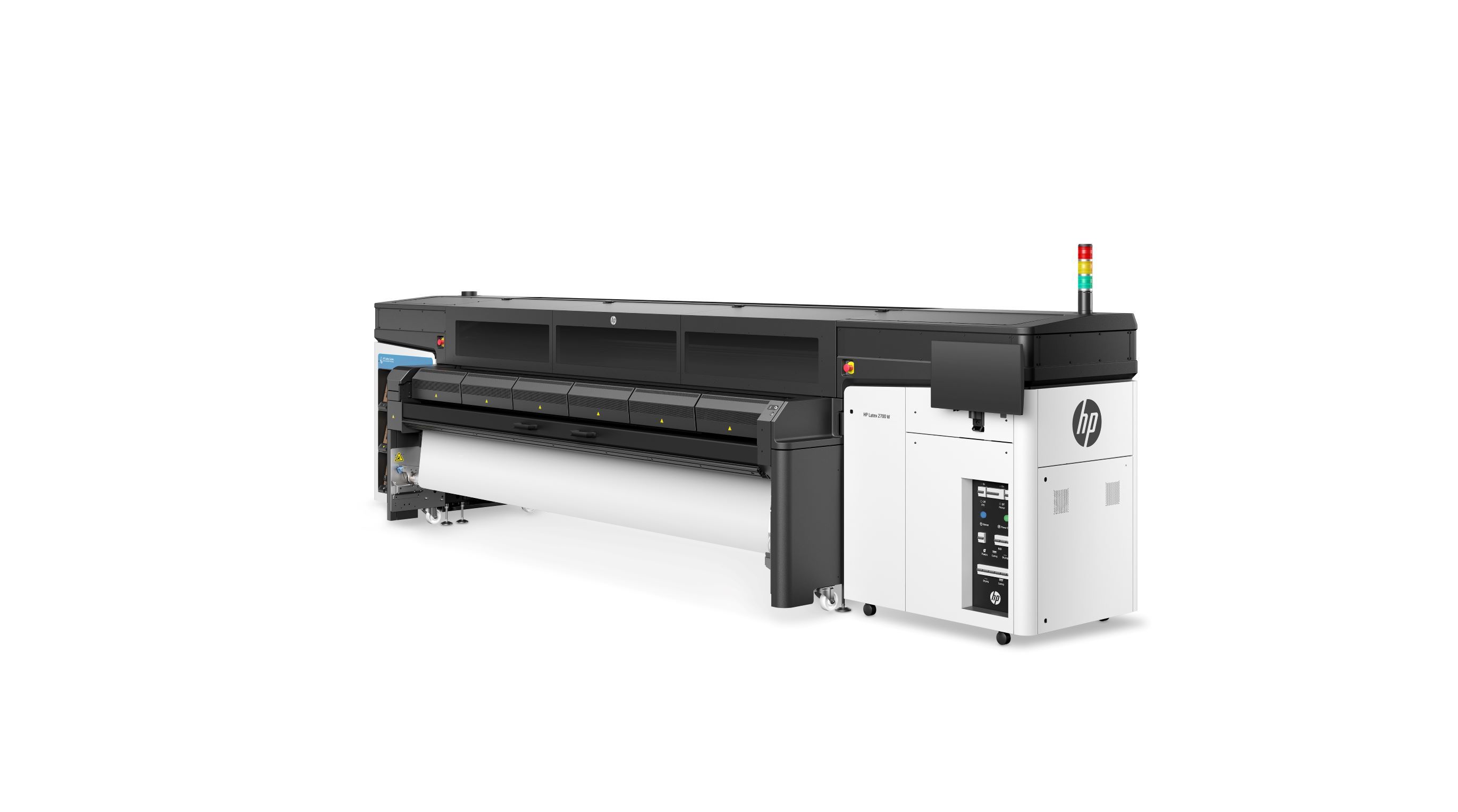 Caption: Hexis has rolled out a number of initiatives aimed at further improving its sustainability
"We must also think of tomorrow. The environment is changing; this is a fact. So, now, let's take these changes in consideration and try to prepare the future by reducing sustainably and significantly the environmental impact, rather close our eyes to the issue."
Inigo reiterated the commitment of Hexis to the environment and sustainability and spoke about some of the schemes the company has in place that will transfer its own green achievements to those of the customer.
"We have created through our QSE department and our corporate governance, our CSR policy and strategy with some accurate actions plan," Inigo said. "One example of this is the ambition of Hexis to be transparent to its stakeholders on the challenges of the plastics industry has led it to undertake and monitor actions on the life cycle of its products.
Focusing on this strategy, Inigo picked out some action plans based on sustainability and recycling, including collecting 51,700 end pieces that are recyclable up to seven times, the purchase of 81% % bio-sourced cardboard and a reduction of more than 30% in total gas emissions for the purchase of a PVC-free product.
"As you can see with these examples, our corporate strategy is based on internal action plan to improve our carbon footprint, but also, some direct-action involving product and the customers," Inigo said.
"With this kind and green solution, the world of wrapping is directly impacted. All these actions should help to change our market end user too. By using our products, the professional wrapper integrates our green vision."
Green future
Also offering advice in this segment is Avery Dennison, whose marketing communications manager Maryna Bilanchuk said there many reasons to "go green", ranging from business growth through to personal commitment to a healthy environment.
"The future for all of us depends on how we act today, and we believe that, for wrappers, sustainability is both a responsibility and a commercial opportunity," Bilanchuk said. "It's a win-win when everyone joins forces and contributes towards a more sustainable future. Of course, collaboration with suppliers across the whole value chain is crucial in order to make this happen.
"Beyond doubt, sustainability is at the top of the mind of the entire industry. Many companies, especially larger global brands, are implementing or have already adopted sustainability strategies. Therefore, ignoring sustainability concerns will be more and more detrimental to the future of the graphics industry.
"Yet another key factor is that sustainability-driven legislation is increasing, and constantly evolving, across Europe. Our focus at Avery Dennison is on continuous innovation. We're finding appropriate solutions so we can help to drive the transformation of the chemical industry - achieving a sustainable future free of undesirable chemicals."
So, what can wrappers do to improve their environmental credentials? Bilanchuk said the best place to start is to look at the materials you are working with, and while taking on new, sustainable materials may require some adjustments such as new application techniques, such approaches will eventually become standard.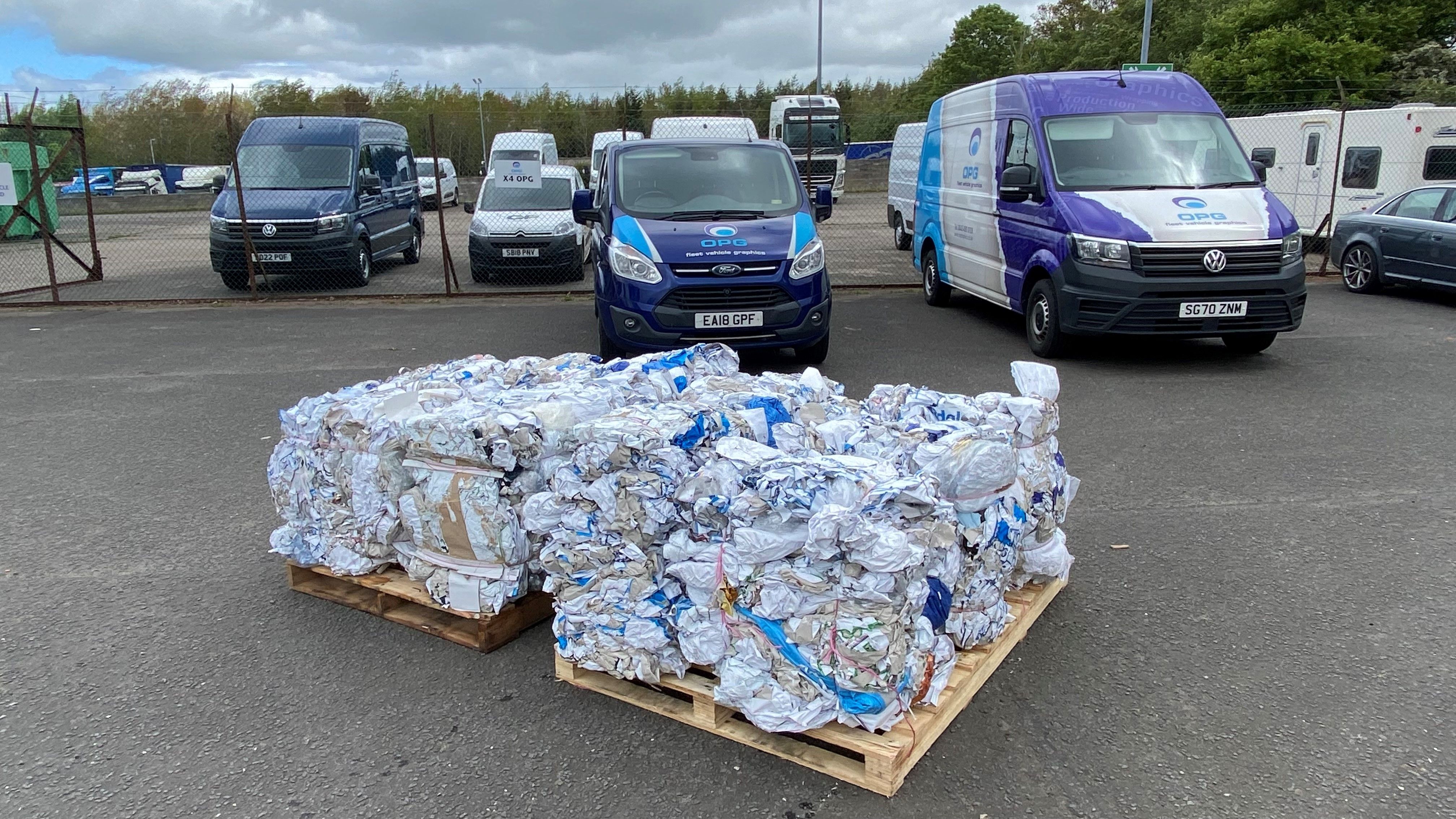 Caption: Avery Dennison recently launched the new SP 1504 PVC-free premium digitally printable wrapping film
"The available technologies are improving all the time," Bilanchuk said. "Avery Dennison's starting point is listening to our customer's concerns. A lot of our development work is focused on addressing those concerns. We also provide our customers with the information and data they need to make more informed product choices."
Avery Dennison continues to develop its range of PVC-free solutions so that it can provide customers with alternatives to traditional graphics materials. For example, it recently introduced the new SP 1504 PVC-free premium digitally printable wrapping film.
"It's the result of hard work and dedication from our teams, who set themselves the goal of creating a more environmentally friendly choice that also delivers high performance," Bilanchuk said.
"We also work with our installer partners to address different sustainability challenges, from the application requirements of new materials through to waste management and recycling possibilities. Together, we can figure out ways to make the most of a particular application - collaborative partnerships are key."
Bilanchuk's closing statement offers an apt conclusion here; only by working together will the vehicle wrapping and graphics market become a more sustainable place. Speaking with your customers and suppliers will allow you to identify the types of materials you need to be working with in order bolster your environmental credentials.