04 Apr 2023
Top 20 Vehicle Wraps of 2022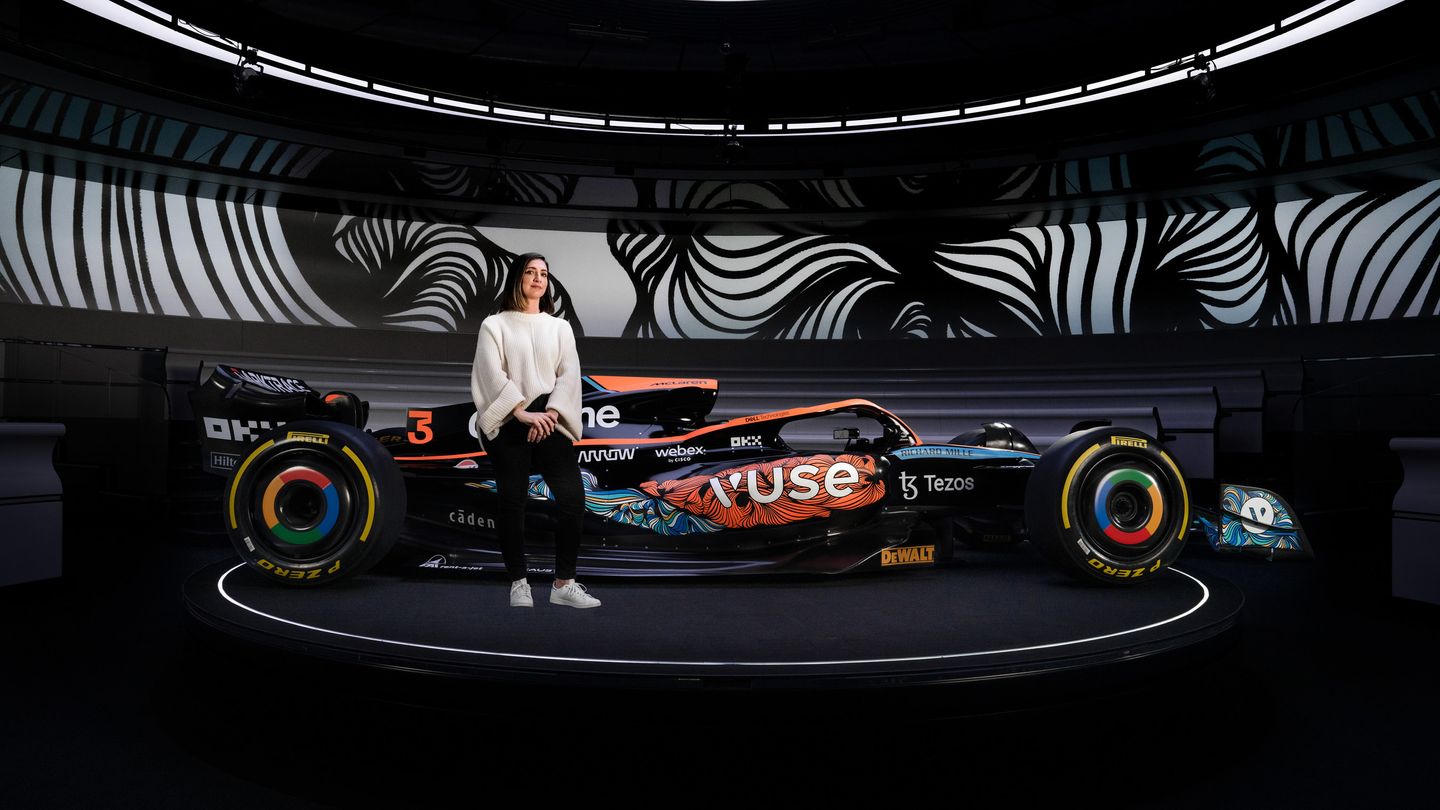 The popularity of vehicle wraps and graphics has skyrocketed in recent years, with demand for this type of work increasing in regions around the world.

More marketers are turning to these applications as a way of reaching customers, while consumers themselves are transforming the look of their own, personal vehicles through the art of wrapping and graphics.

Here, FESPA.com takes a look at some of the best vehicle wrap and graphics jobs from the past year…
Clean up your act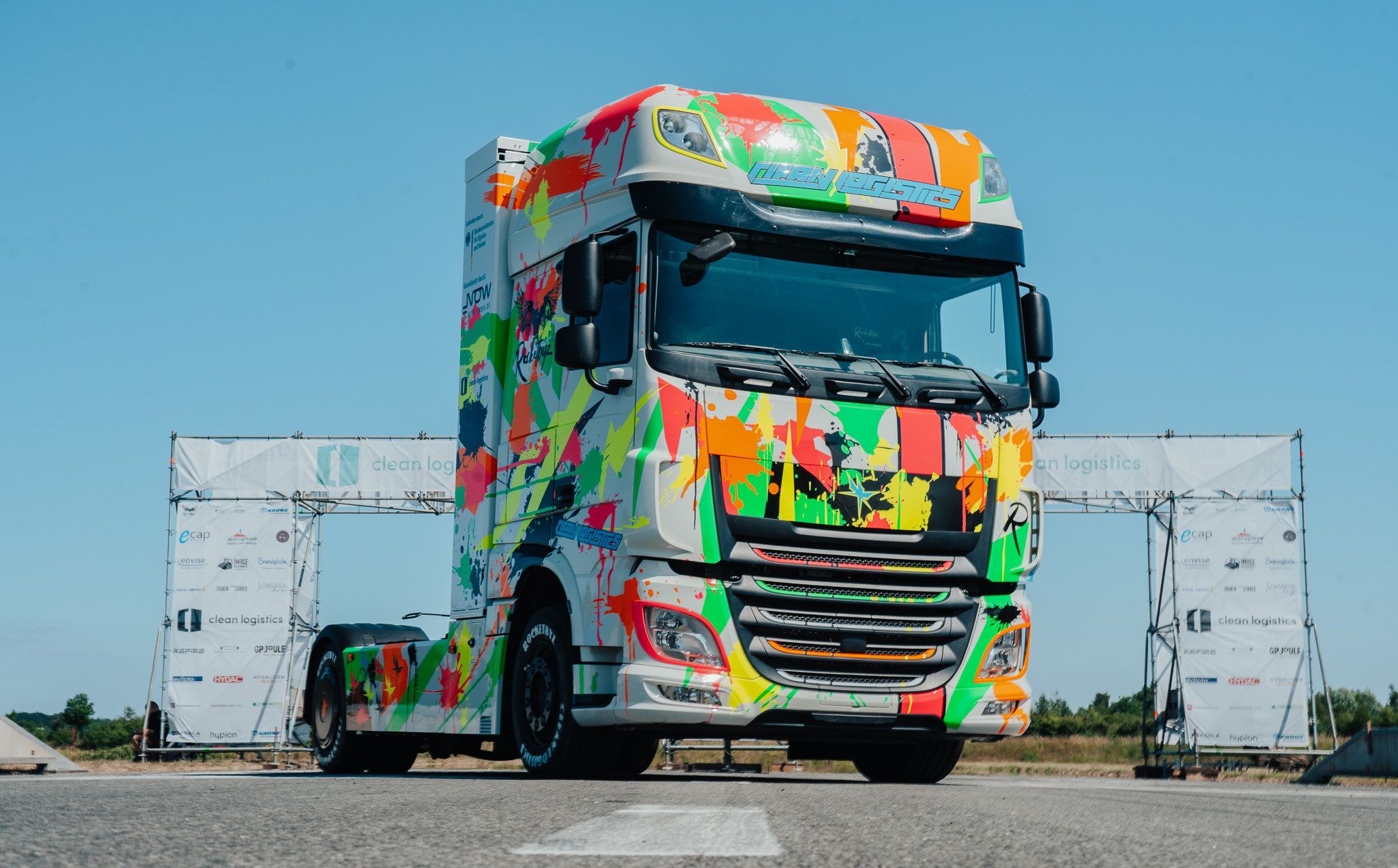 Designer: Clean Logistics
Description: Clean Logistics wrapped its latest planet-friendly commercial vehicle with a clever design that made it seem as if paint had been splattered over the cab of the truck. The graphics covered the main cab area of the truck, as well as the front grill and the lower section behind the cab, giving an all-over effect.

Image courtesy of Clean Logistics
On the buses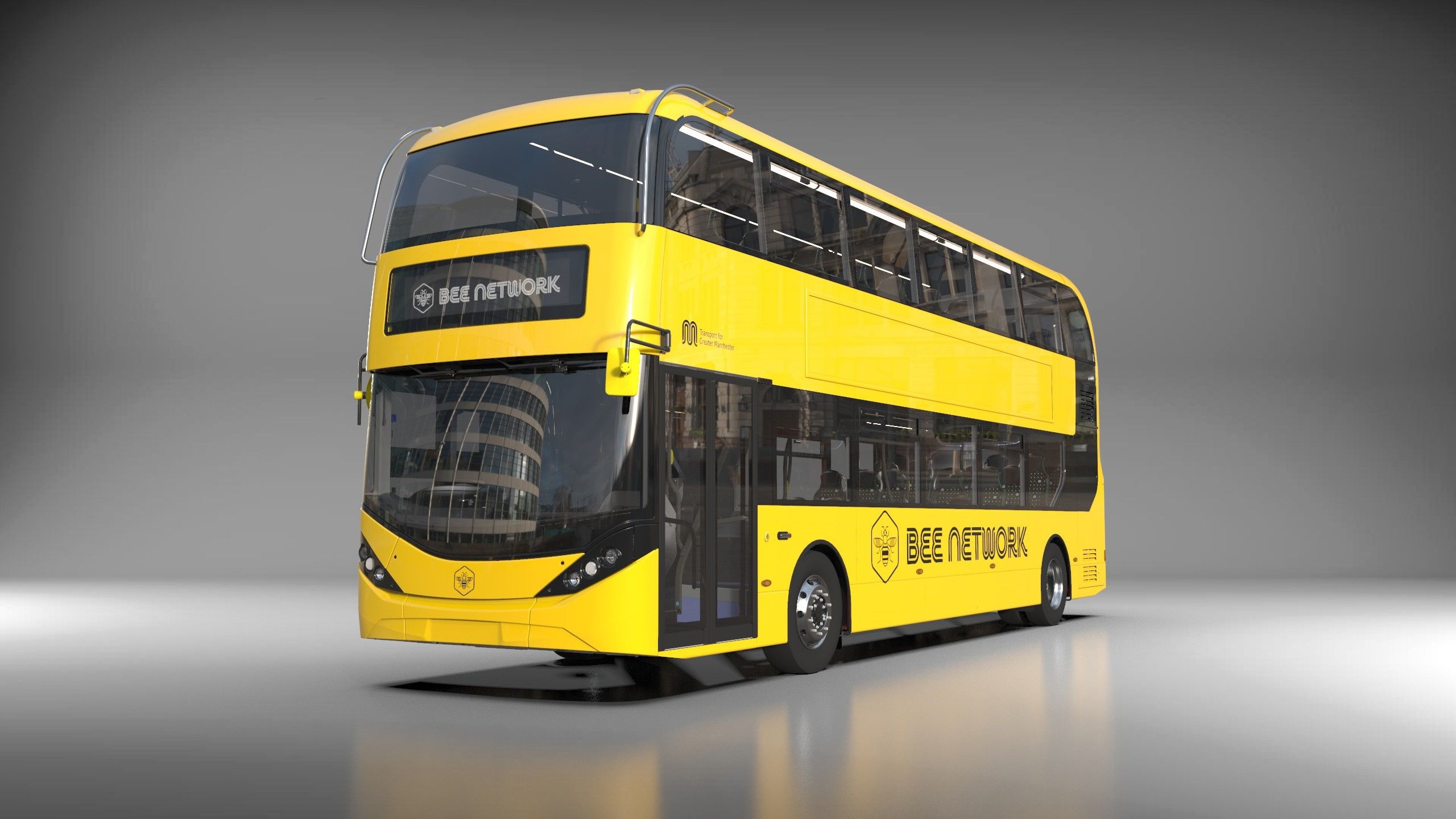 Designer: Transport for Greater Manchester
Description: Branding for Greater Manchester's first locally controlled buses for almost four decades was revealed in September of last year, with the yellow and black colour scheme paying tribute to the city's famous affiliation within bees. The buses were decorated with the colours, as well as the 'Bee Network' branding and logo.

Image courtesy of Transport for Greater Manchester
On the road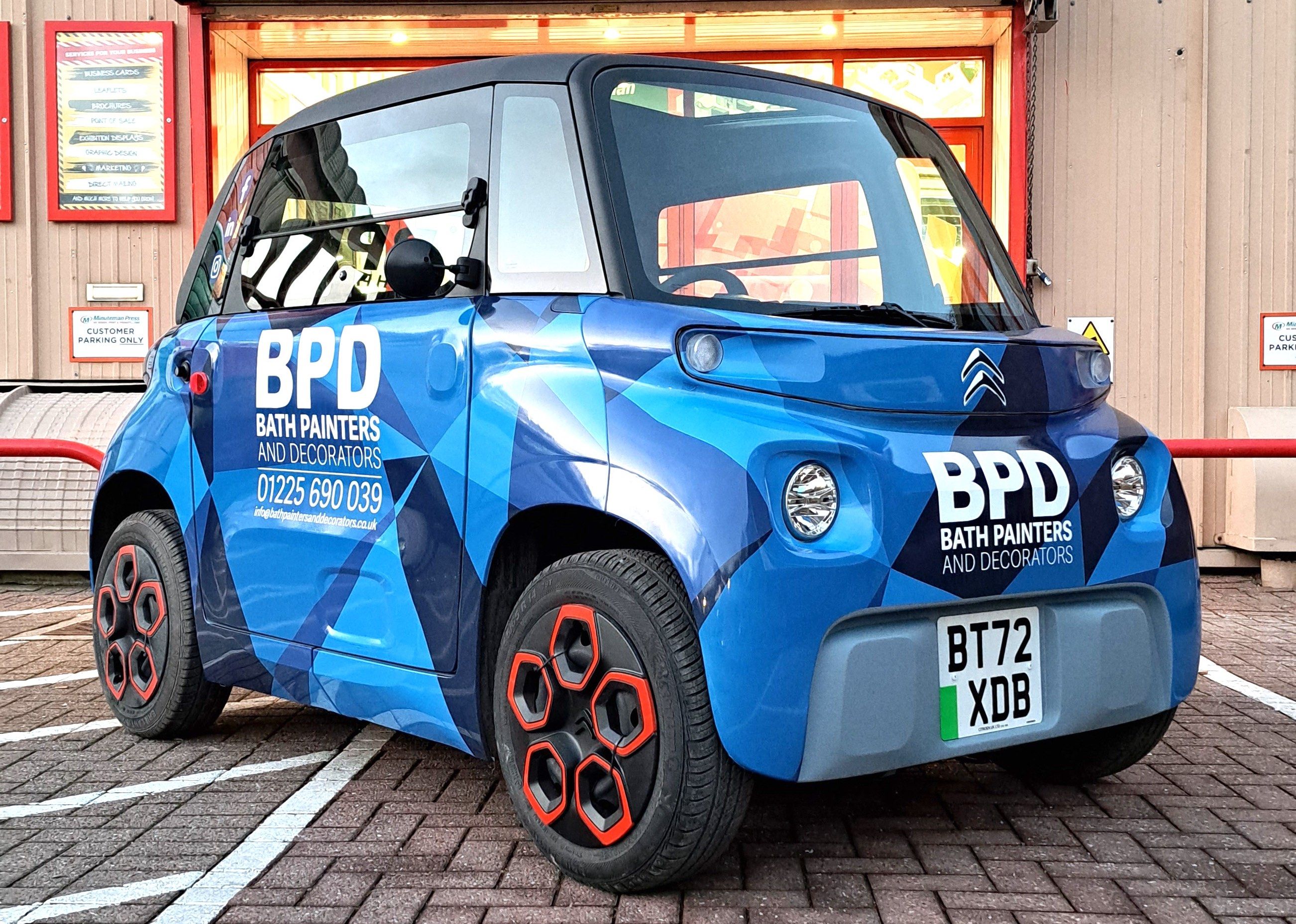 Designer: Minuteman Press Bath
Description: Quite a unique job, Minuteman Press Bath used Drytac Polar Cast to wrap one of only six Citroen Ami cars in the UK. The job was completed for Bath Painters & Decorators, with the car now serving as a mobile advertisement in the local area.

Image courtesy of Minuteman Press Bath
Taxi!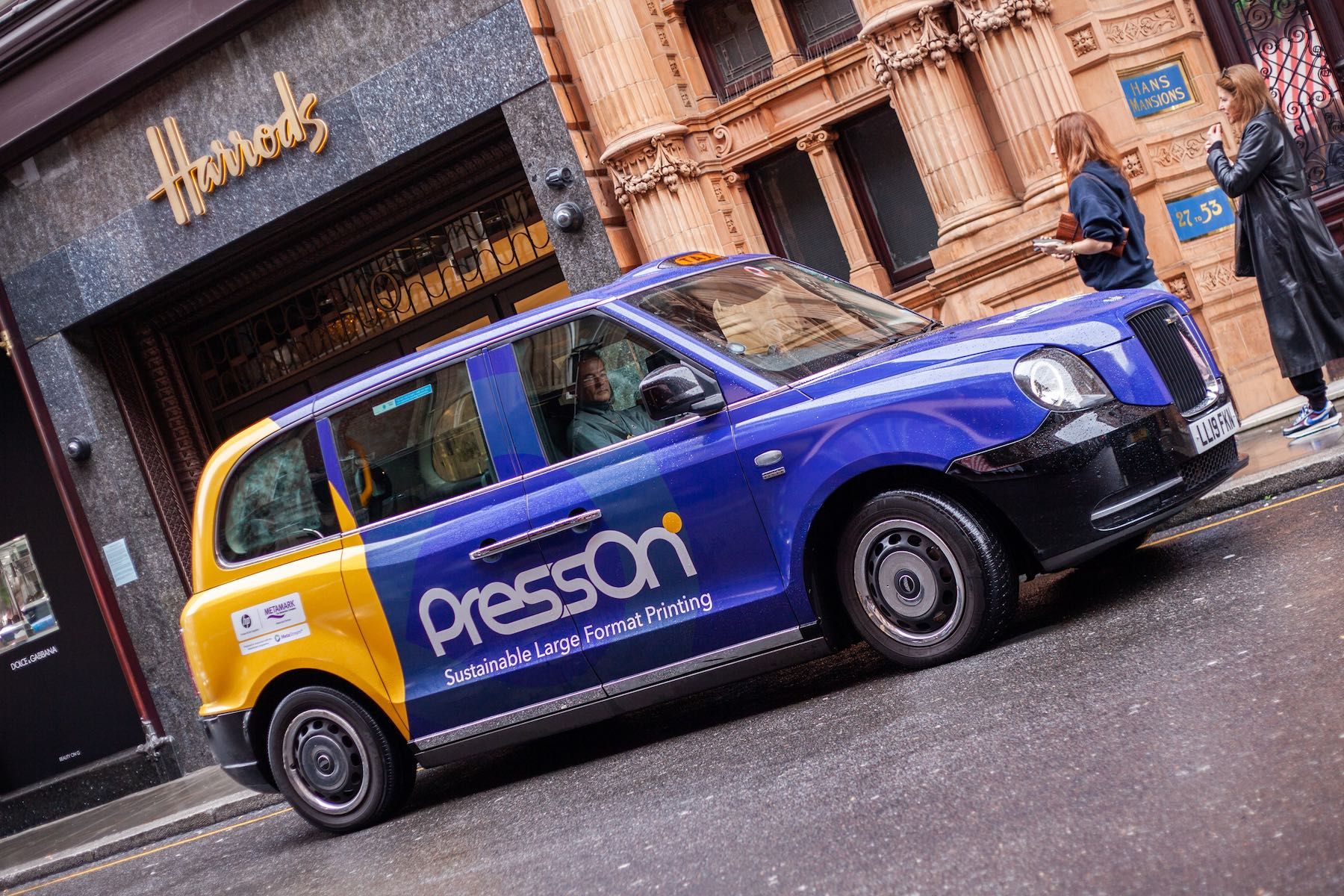 Designer: PressOn
Description: Among the most iconic vehicles in the world, London black cabs have become a mobile billboard for brands of all kinds. UK printing company PressOn wrapped six electric cabs to promote its varied print services to Londoners and tourists. Graphics were printed using HP Latex R2000 printer on materials from Metamark.

Image courtesy of PressOn
It's come home!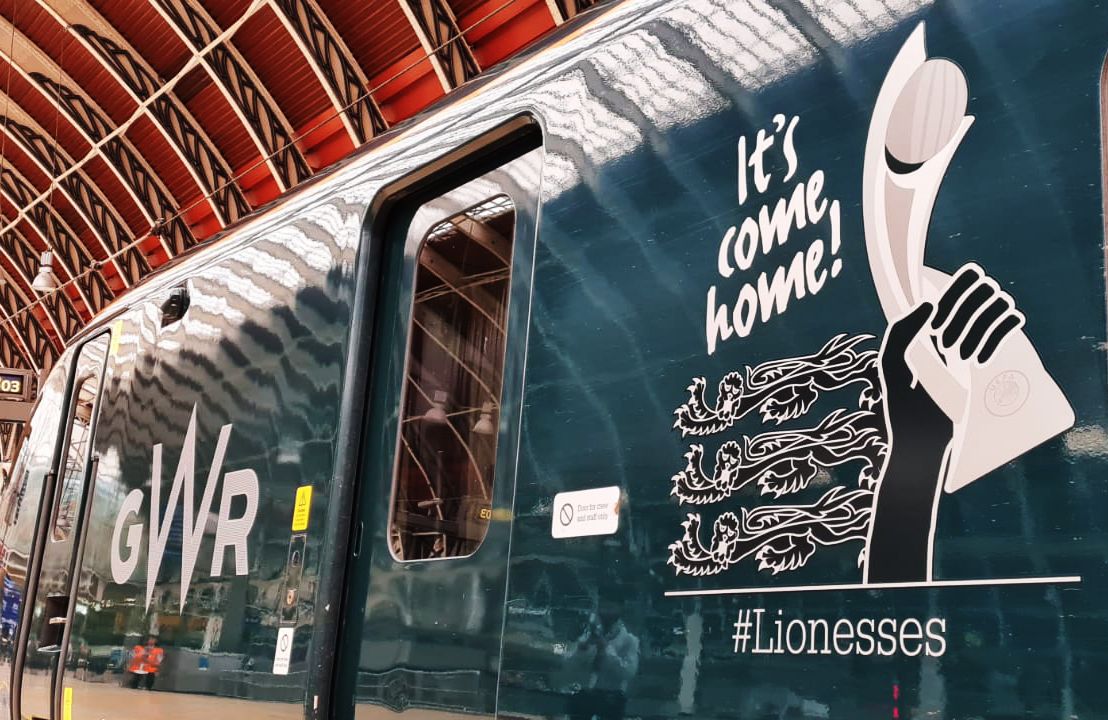 Designer: GWR
Description: Great Western Trains (GWR) in the UK celebrated the England national women's team's victory in Euro 2022 with this special set of graphics on the side of one of its trains. The graphics featured the trophy and English football's famous three lions.

Image courtesy of GWR

Tennessee Whiskey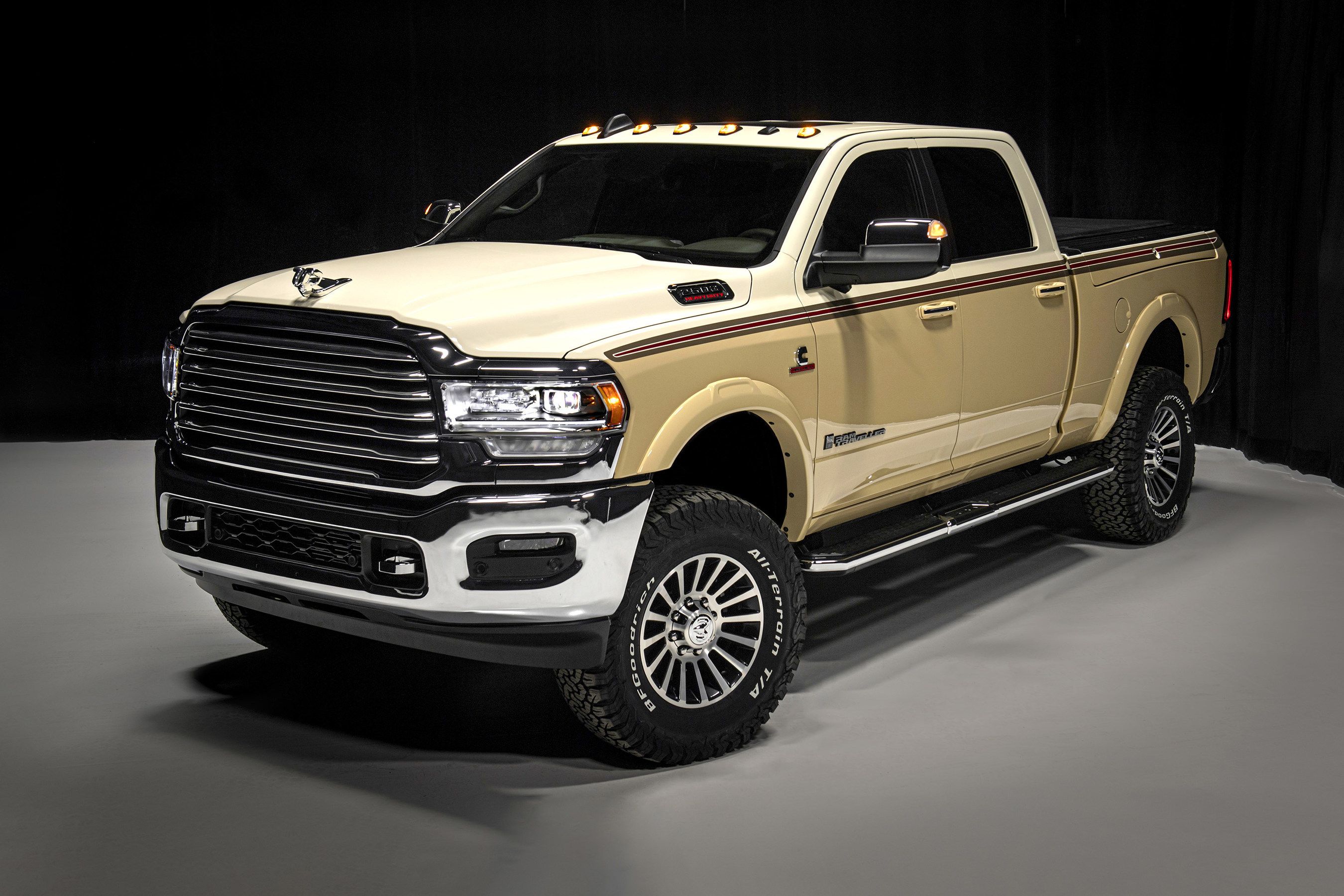 Designer: Ram Truck
Description: Ram Truck partnered US country music legend Chris Stapleton to create this one-of-a-kind 2500 Heavy Duty truck inspired its vehicles from the 1970s and 1980s. The design pays homage to the 1979 Ram Palomino truck, a favourite of 'Tennessee Whisky' signer Stapleton, while the truck also featured the iconic striped graphics.

Image courtesy of Ram Truck
Disney magic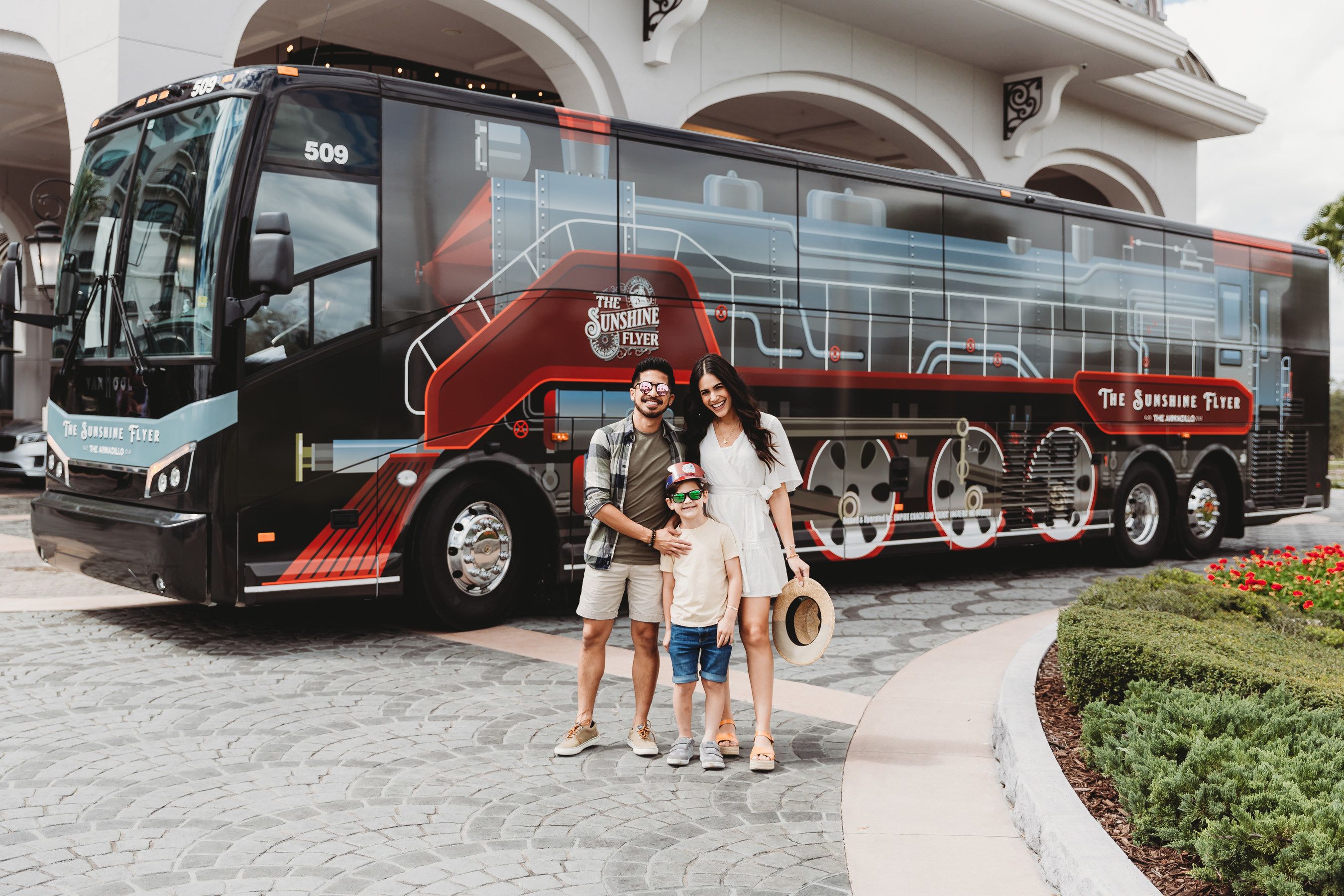 Designer: Sunshine Flyer
Description: The Sunshine Flyer, a bus service that takes guests from Orlando International Airport to Walt Disney World Resort in Florida, transformed one of its buses to resemble an old-fashioned train. The wrap reflected the theme inside the bus, which was also designed to offer an old-timey feel to passengers.

Image courtesy of Sunshine Flyer
Keep it twisted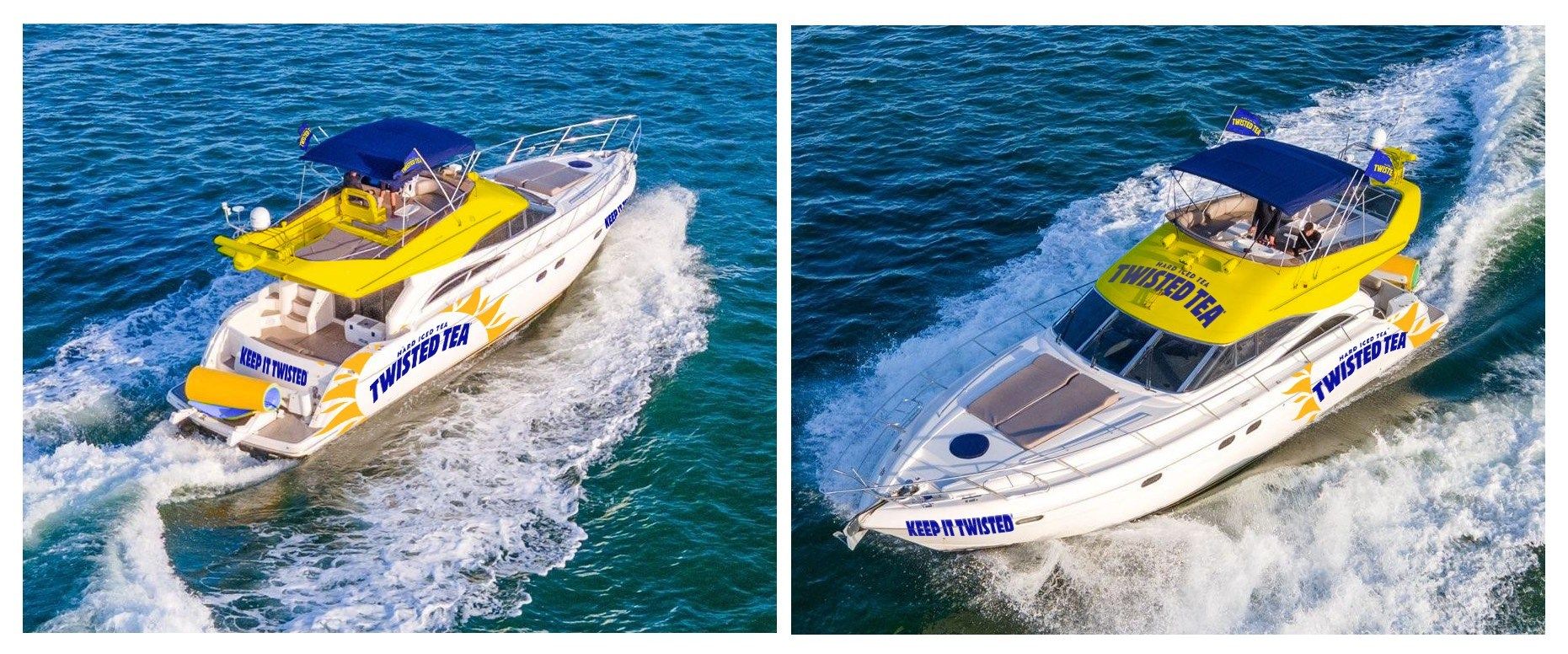 Designer: Twisted Tea Hard Iced Tea
Description: Twisted Tea Hard Iced Tea wrapped a boat for a special promotion it ran during the Florida-Georgia US college football rivalry game. One fan, plus three guests, could win a two-night stay on the decked out, 56-foot Viking Princess boat.

Image courtesy of Twisted Tea Hard Iced Tea
Flying high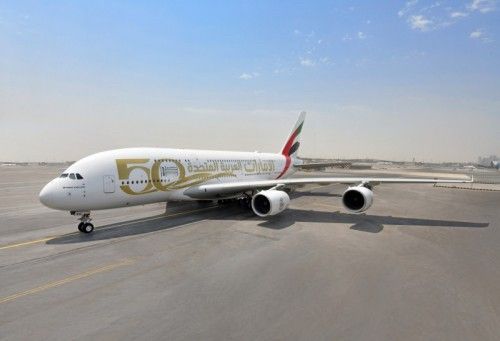 Designer:
Description: Airline giant Emirates celebrated 50 years in the skies with a commemorative wrap on its Airbus A380s and Boeing 777-300ERs. The 'Golden Jubilee' wrap covered both sides of the aircraft fuselage, featuring the words 'United Arab Emirates 50' in Arabic and English.

Image courtesy of Emirates
Extreme challenge
Designer: FastSigns Leeds
Description: FastSigns Leeds wrapped a boat for Mike Bates as he took on the Talisker Whisky Atlantic Challenge to raise money for the Paediatric Intensive Care Unit at Leeds General Infirmary. The challenge involved rowing more than 3,000 miles across the Atlantic Ocean, with Mike finishing as the first solo rower.

Image courtesy of FastSigns Leeds

Driving the Dakar Rally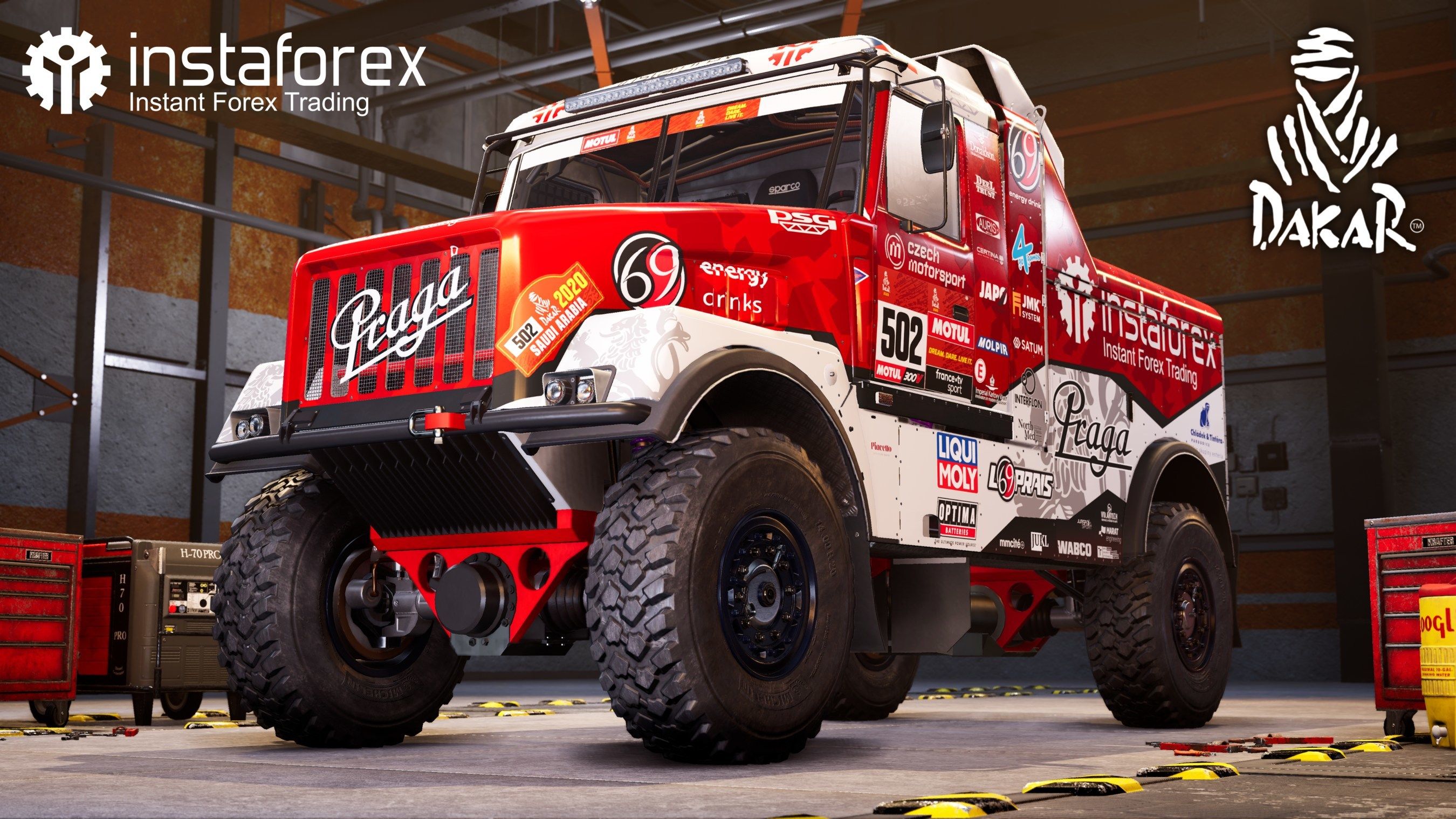 Designer: InstaForex Loprais Team
Description: One of the most intense events in the world of motorsport, the Dakar Rally puts competitors to the test in intense heat. The same can be said for the vehicles that take part and indeed their decorative graphics. Here is one of our favourites at the 2022 event from the InstaForex Loprais Team, led by Czech pilot Ales Loprais.

Image courtesy of InstaForex

Touchdown for Pepsi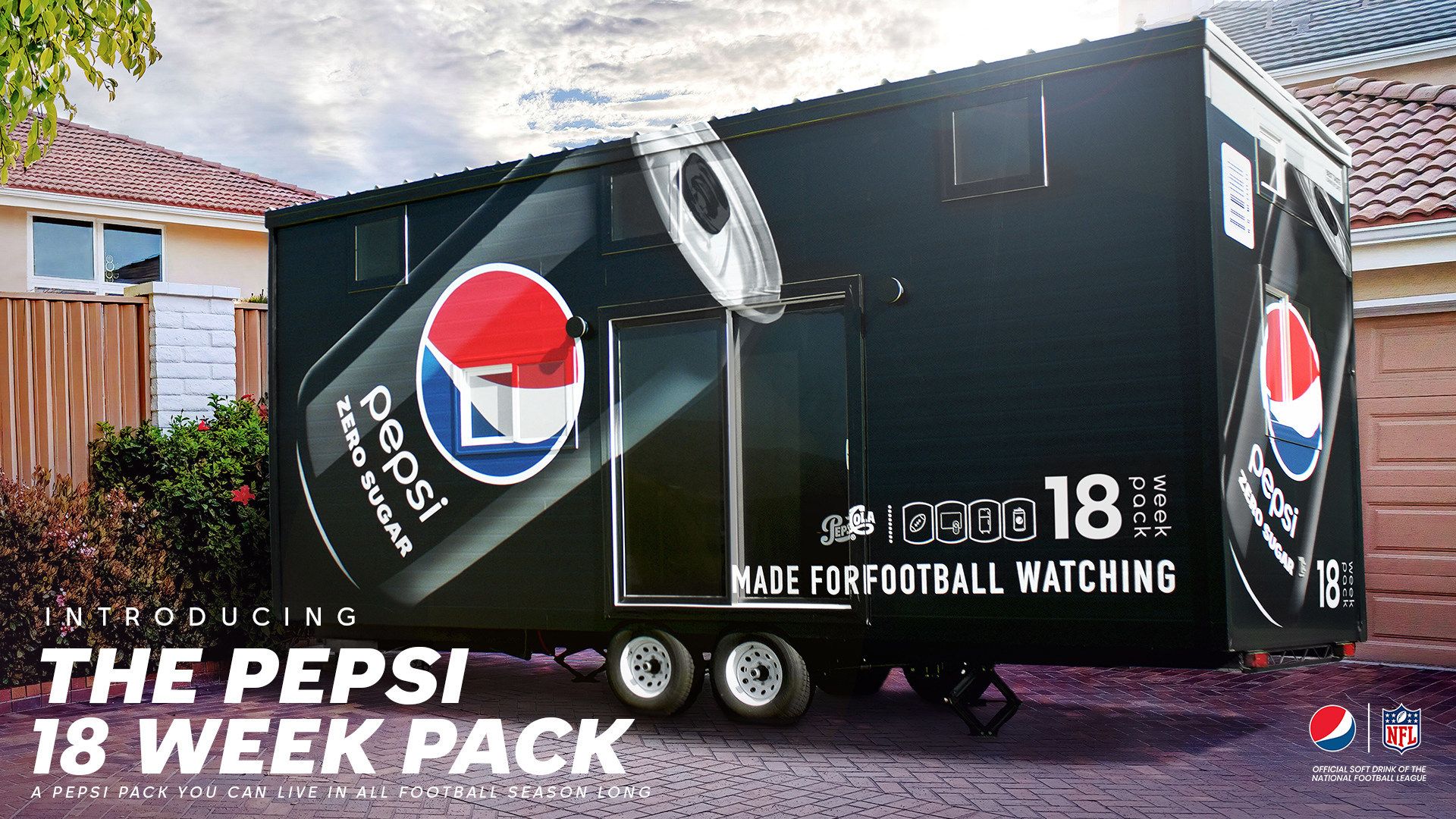 Designer: Pepsi
Description: Soft drinks giant Pepsi wrapped a mobile home with its famous branding as part of a campaign focused on the National Football League (NFL). Consumers could win the opportunity to live in the home, stocked with Pepsi treats, for all 18 weeks of the 2022 NFL season.

Image courtesy of Pepsi
I like to ride my bicycle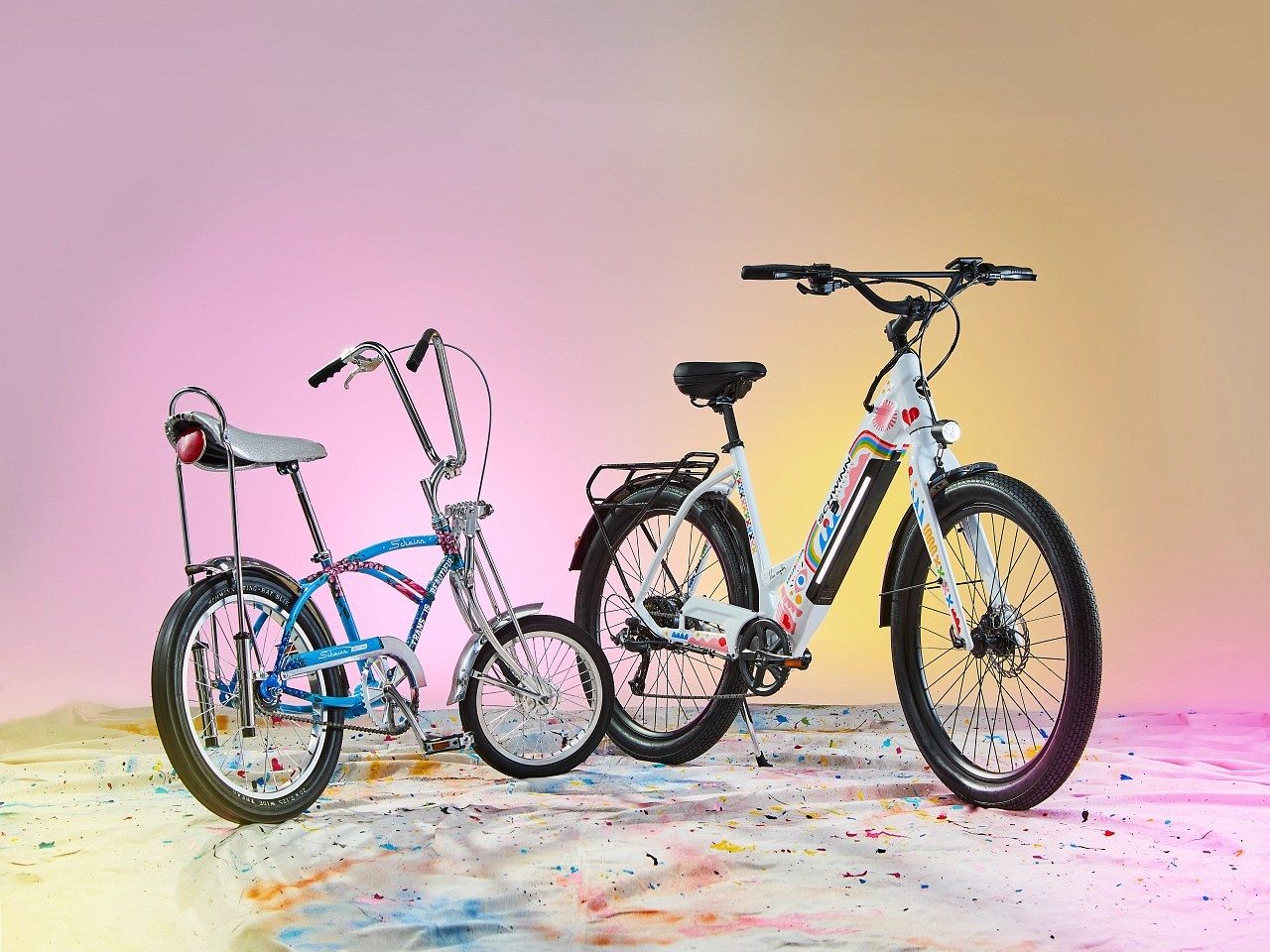 Designer: Lisa Congdon / Rae Senarighi
Description: Schwinn, a brand of Pacific Cycle, partnered LGBTQ+ artists Lisa Congdon and Rae Senarighi to launch its first-ever Pride Artist Series bikes. The two bikes were decorated with designs from the artists to celebrate Pride 2022.

Image courtesy of Schwinn
Take the chequered flag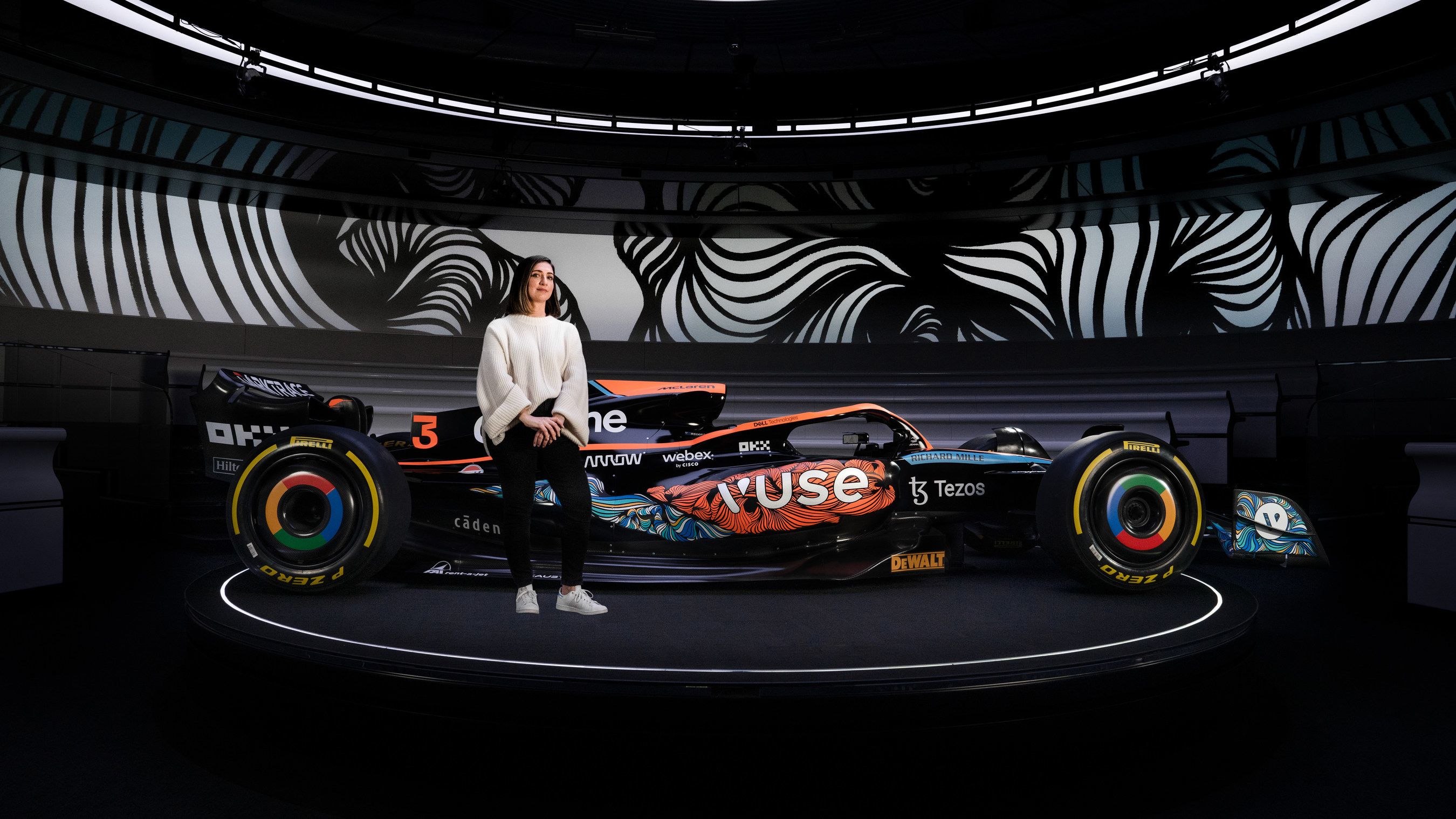 Designer: Anna Maria Aoun
Description: McLaren F1 linked up with Lebanese artist Anna Maria Aoun, aka Anna Tangles, on a special collaboration that saw its Formula 1 cars given a unique look for the Abu Dhabi Grand Prix 2022. Each wrap design was based on an ever-changing formation of lines that the artist said represents the feeling of liberation, calm and focus that creativity.

Image courtesy of McLaren F1
Gotta catch 'em all!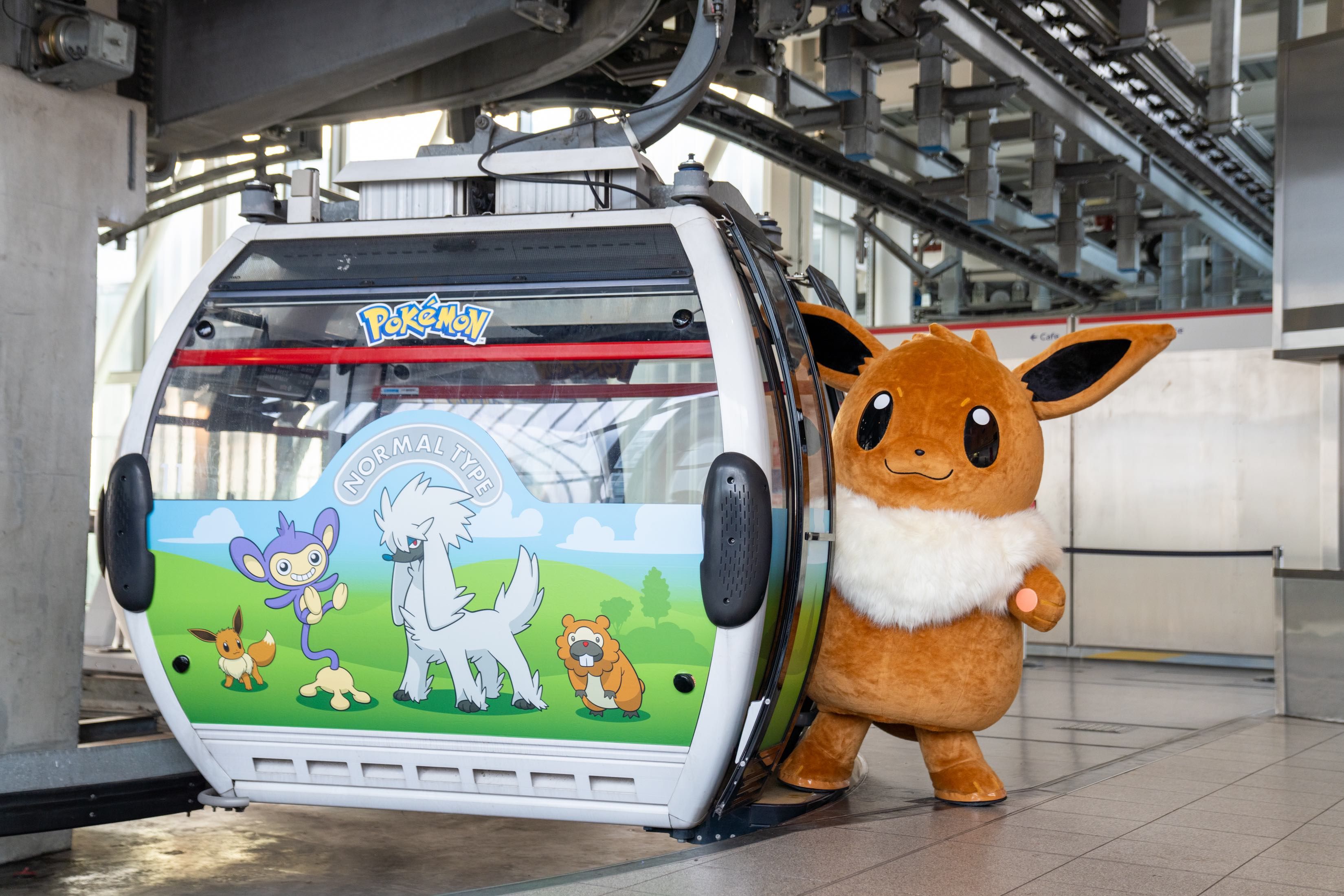 Designer: Transport for London
Description: Not your standard wrap, Transport for London transformed the famous London Cable Car to mark the 2022 Pokémon World Championships, which took place at the nearby ExCeL. Each cab featured a Pokémon-inspired design and included several characters from the hugely popular series.

Image courtesy of Transport for London
Black and white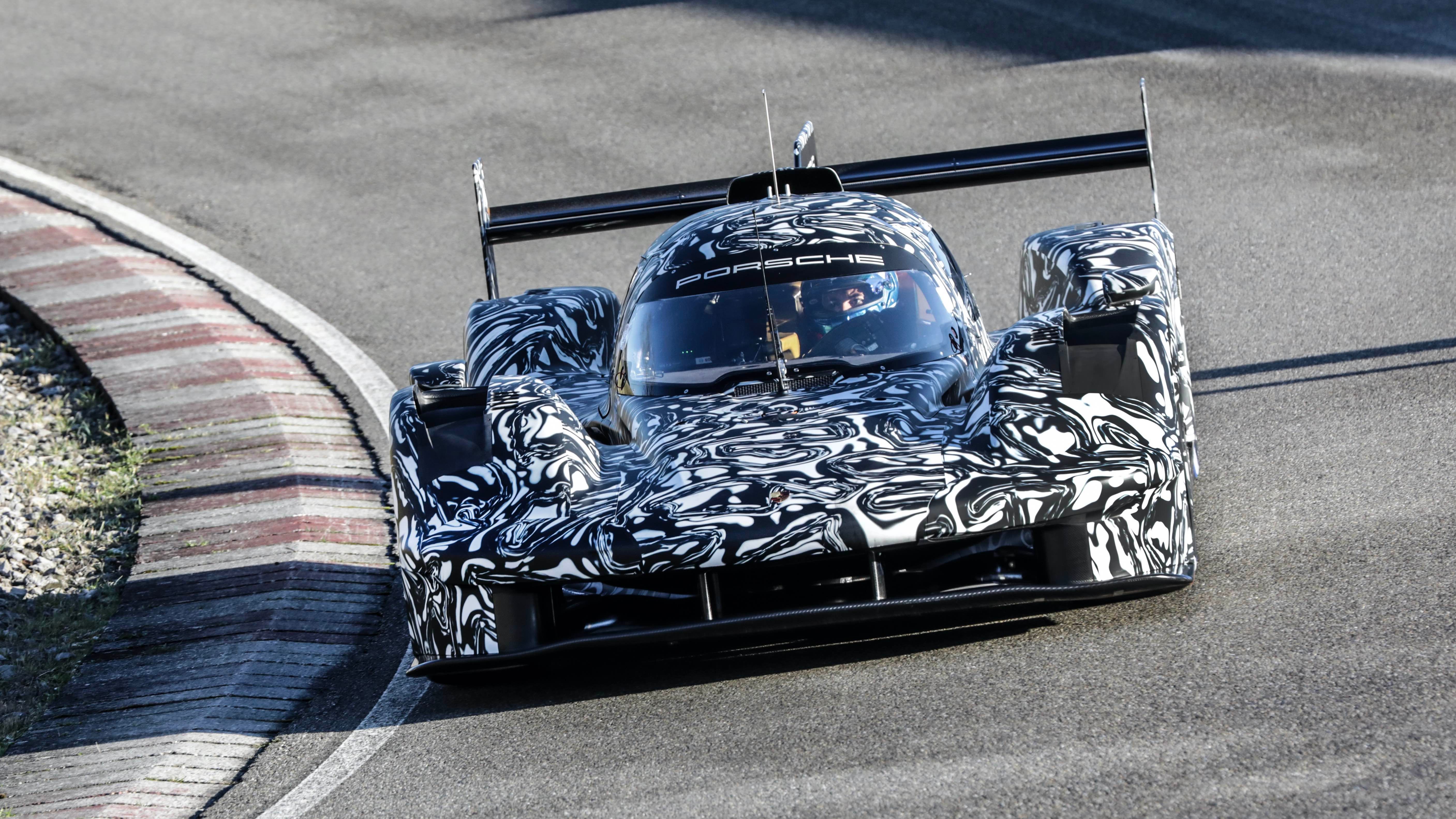 Designer: Porsche
Description: Porsche applied these eye-catching graphics to its new LMDh prototype, a car that will compete in the some of the world's greatest endurance races including Le Mans, Daytona and Sebring.

Image courtesy of Porsche
Going off road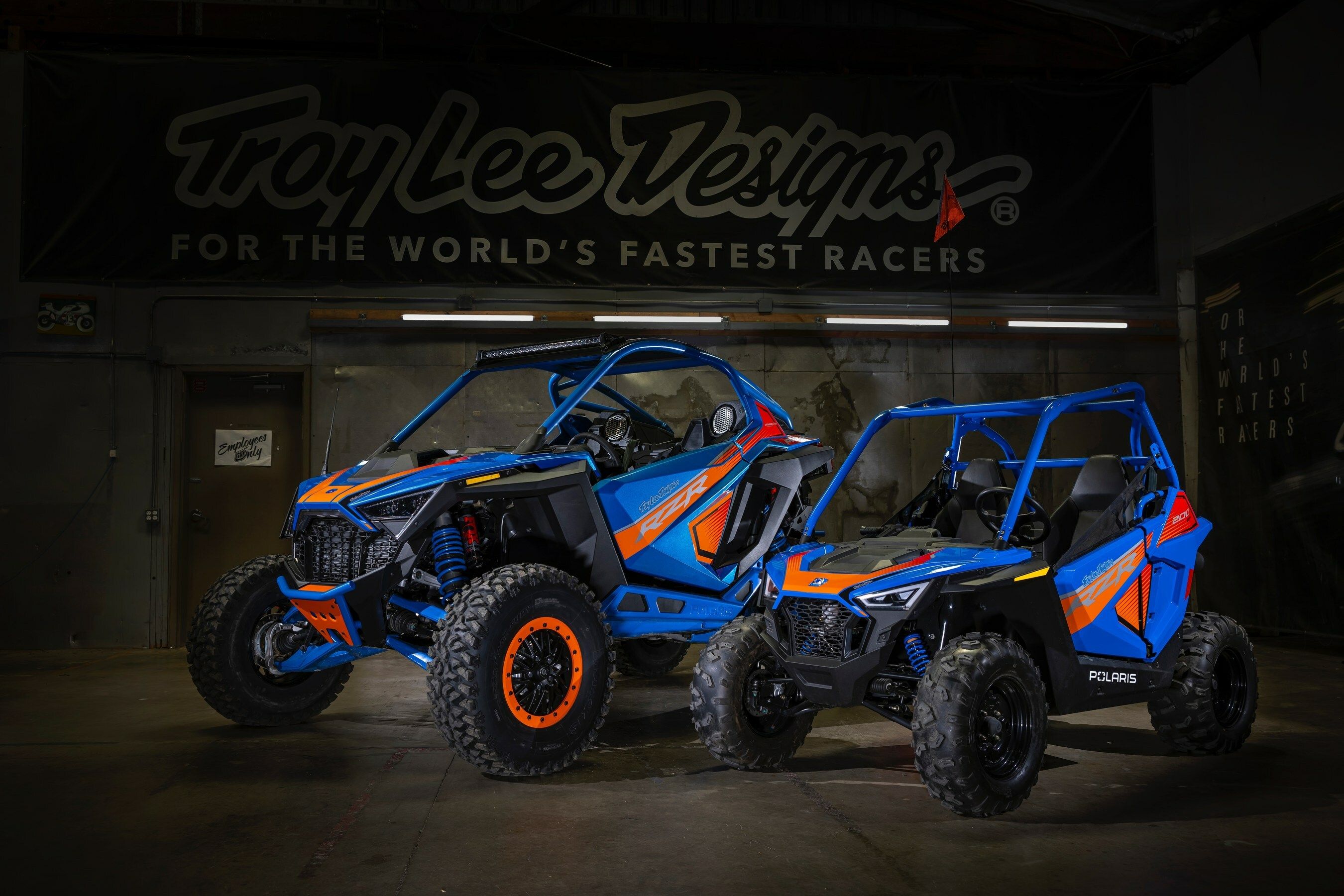 Designer: Troy Lee / Polaris Off Road
Description: Legendary motocross artist Troy Lee teamed up with Polaris Off Road to create designs for two special edition off-road vehicles. The 2023 Polaris RZR Pro R Troy Lee Designs Edition and RZR 200 EFI Troy Lee Designs Edition. While the RZR 200 EFI Troy Lee Designs Edition both feature the race day-inspired design.

Image courtesy of Polaris Off Road
Saving lives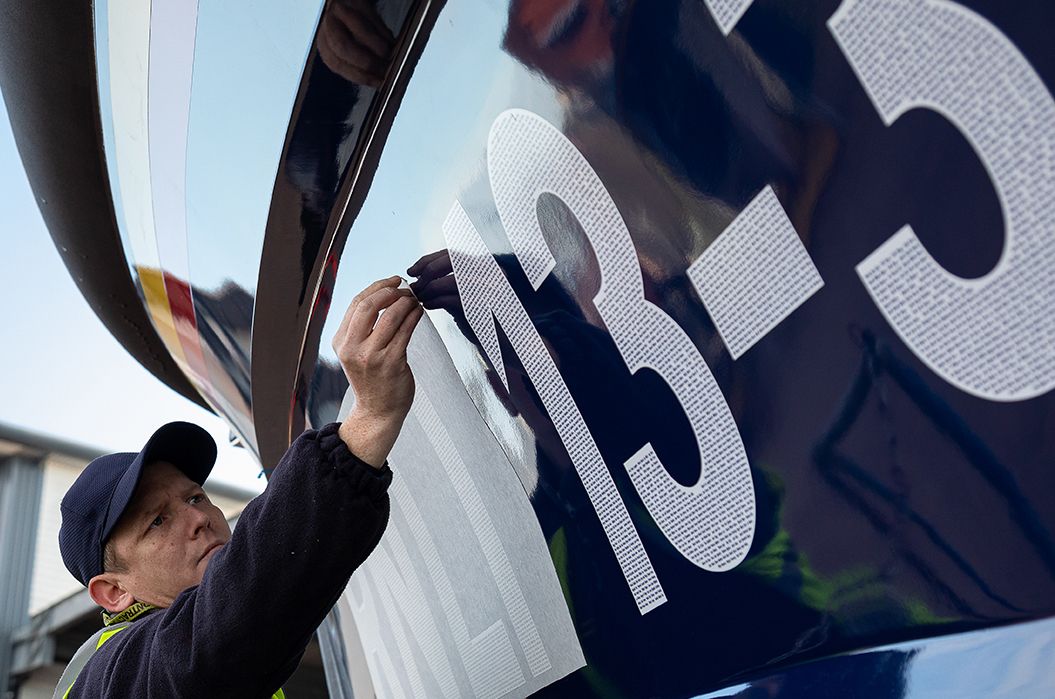 Designer: RNLI
Description: World-famous organisation the Royal National Lifeboat Institution (RNLI) offered supporters the chance to have their name, or that of a loved one, featured in wraps on their network of boats. Consumers could donate money in exchange for a name to appear in the letter and number codes on the side of vessels across the UK.

Image courtesy of RNLI

Picture perfect police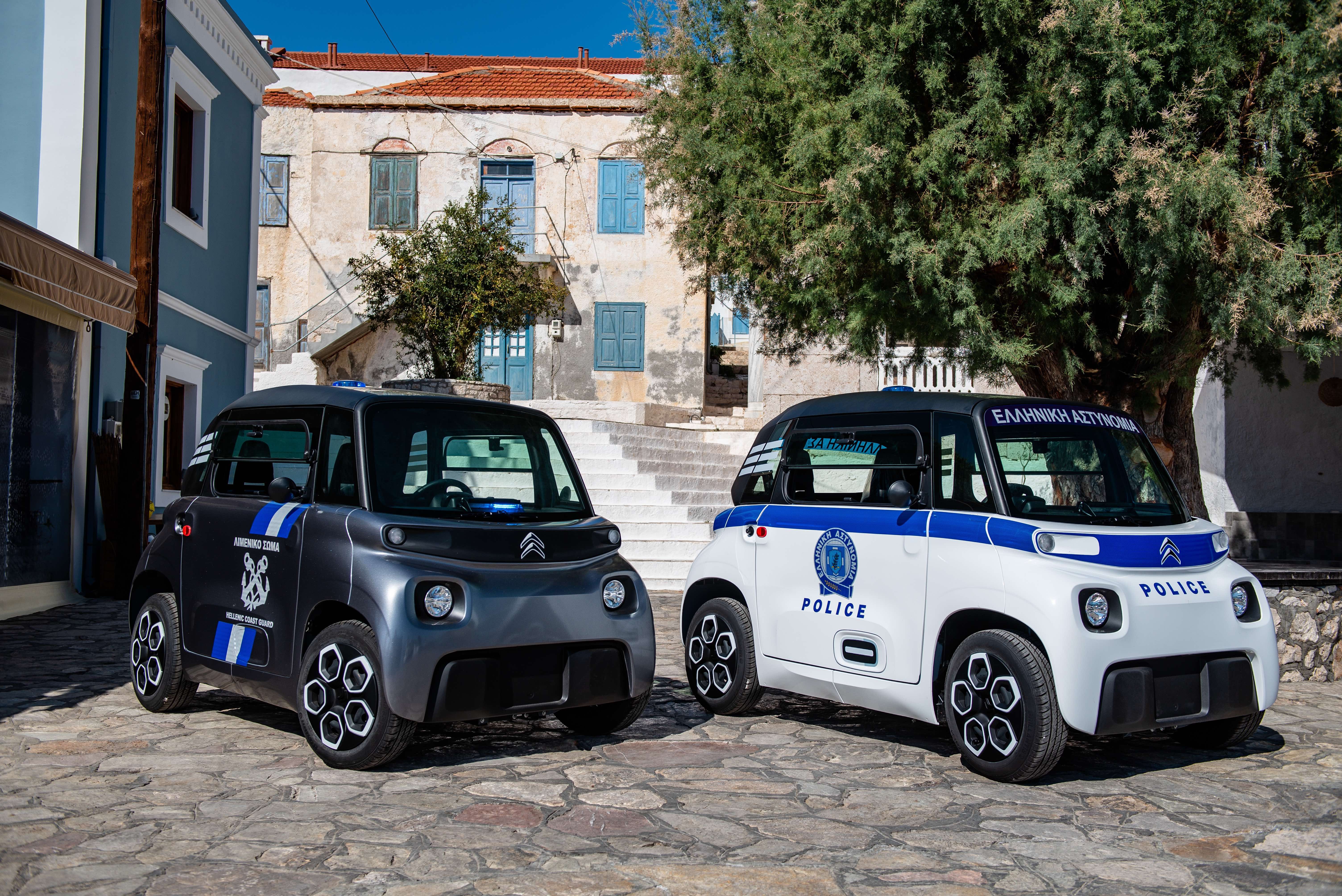 Designer: Citroën / Chalki government
Description: Not your average police car; authorities on the Greek island of Chalki linked up with Citroën to transform six of its planet-friendly cars for local police. Citroën supplied two Amis, two ë-C4s, one ë-Spacetourer and one ë-Dispatch to authorities on the island.

Image courtesy of Citroën
World champion!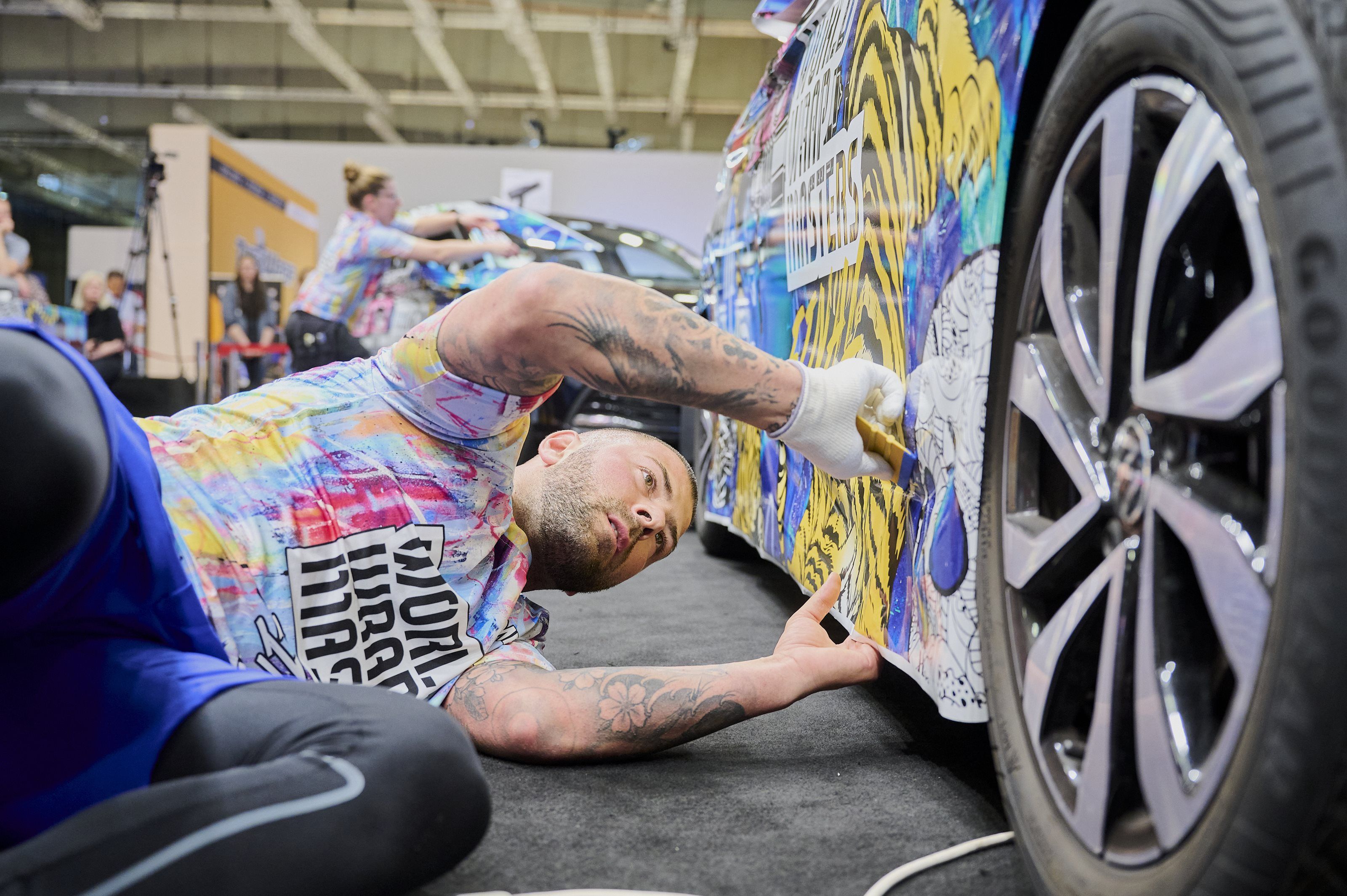 Designer: Ivan Tenchev
Description: A look back at the best of 2022 would not be complete without paying tribute to Ivan Tenchev, who won the World Wrap Masters crown for Bulgaria at FESPA Global Print Expo 2022. Tenchev is pictured here applying the final touches to his winning car wrap.

Image courtesy of FESPA World Wrap Masters