03 Apr 2023
Wrap Market Insights from Avery Dennison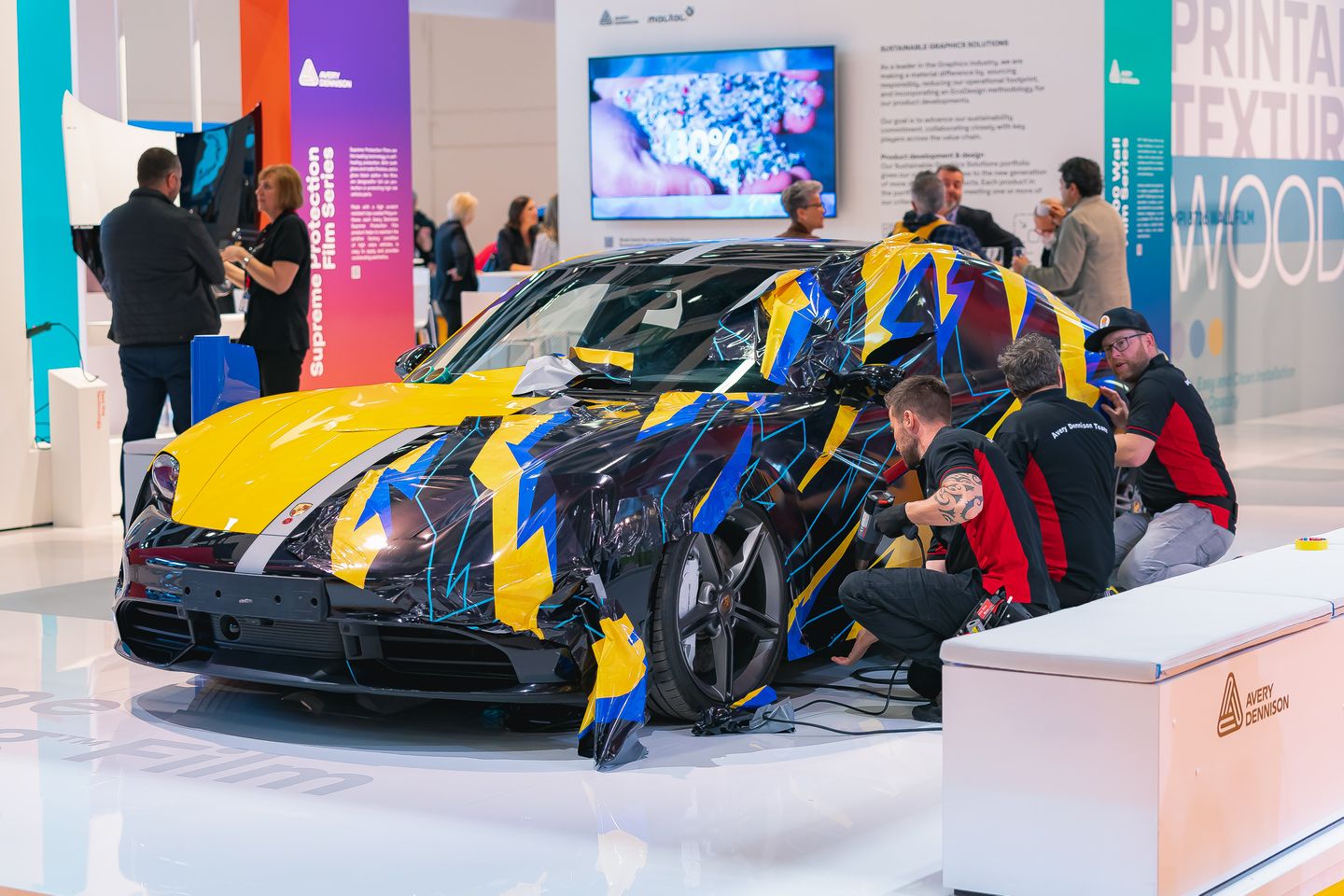 We caught up with Ralph Olthoff, Business Development Director at Avery Dennison Graphics Solutions, and asked him some questions about current trends in the wrap market and what you can expect to see from Avery Dennison, Platinum sponsor at WrapFest 2023.
The wrap installation and PPF market is forecast to see sustained growth to 2030, what are your views on the current market and what are your predictions for the future?
There is no doubt that the growth we have been seeing in private vehicle and fleet applications - both wrapping and paint protection - is set to continue. This is a highly competitive market where both performance and emerging trends really matter, so we expect to see continuing product innovation. Paint protection films are seeing especially strong growth right now, so it's an application that wrappers will want to keep in mind for business development.
What do you think are key considerations for wrap installers when choosing materials for a project?
Quality counts, both during application and out in the field. Good products are easy to install, and they offer the real-world durability demanded by end customers. We launched our paint protection film SPF-X3 with these and other requirements in mind. Whether wrapping with a decorative wrap or a protection film, faster and simpler application is essential to ensure time savings and the resulting cost savings.
Tell us about the products you will have on show at WrapFest and any special activities you will be doing.
We're focused on showcasing a complete set of solutions - our car customisation portfolio. That includes a range of different wrapping films - including the latest Supreme Wrapping Film™ colours and our new PVC-free digitally printable SP 1504 Easy Apply™, together with our window tinting solutions and the latest paint protection films from Avery Dennison.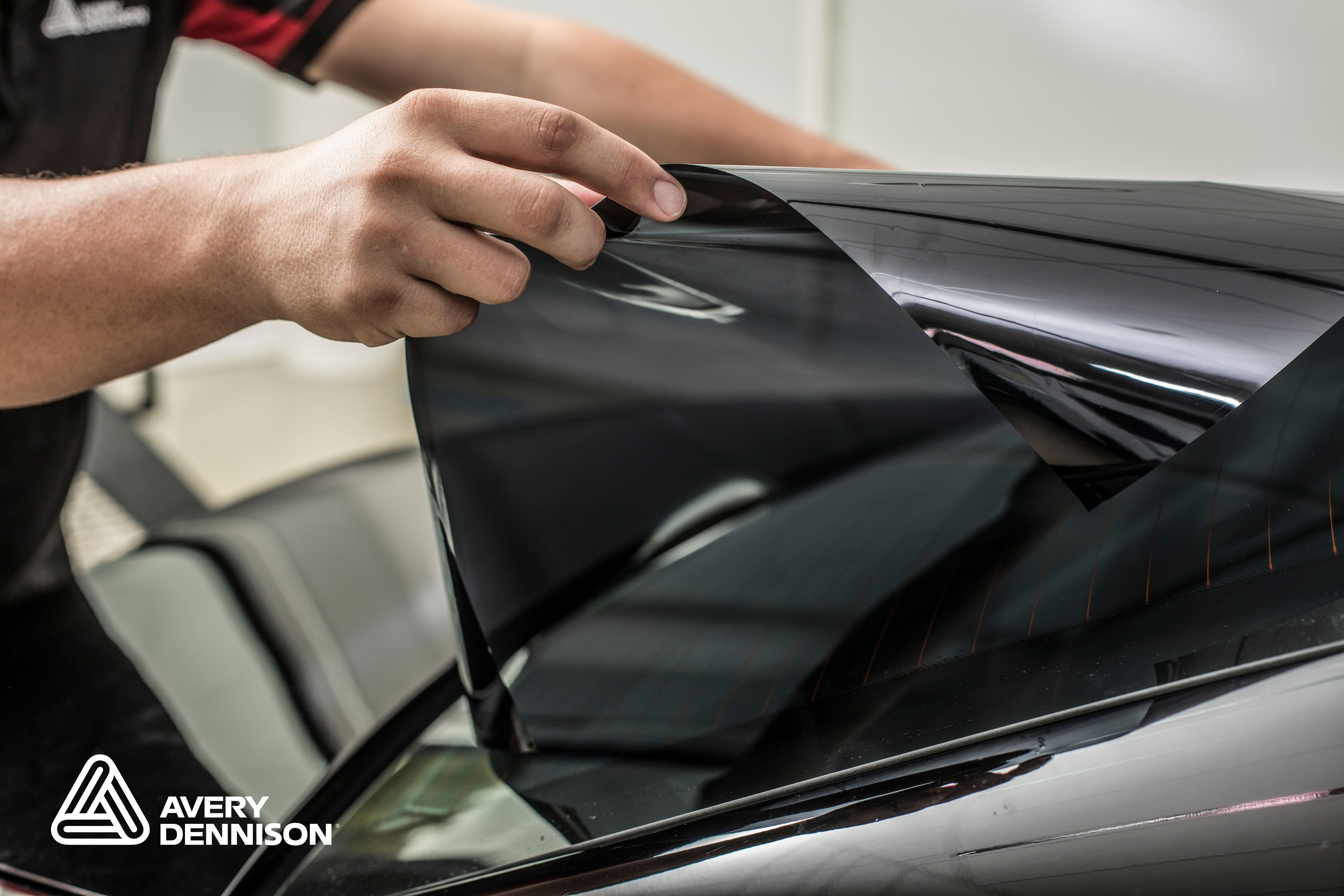 You are taking part in the pit demos at WrapFest, what will people get to see during your sessions and what learnings will they take away from attending them?
The pit demo area offers a great opportunity for expert installers to demonstrate best practices. Supporting our customers as they develop their own skills is a priority for us, and there will be plenty of tips and tricks from our experienced trainers. Everyone who comes along will be welcome to ask their most challenging questions on wrapping, tinting and protection film use. We'll have a full complement of trainers together with our technical team and product managers. That means plenty of insights and support.
Why is it important for you to be part of WrapFest?
It's inspiring to take part in this unique first-of-its-kind event dedicated to wrapping and personalisation. Driving the industry forward matters to us, and WrapFest was an event we were never going to miss!
I am very much looking forward, personally, to meeting and discussing ideas with like-minded people in our industry.