20 Apr 2023
Wrap Market Insights from Spandex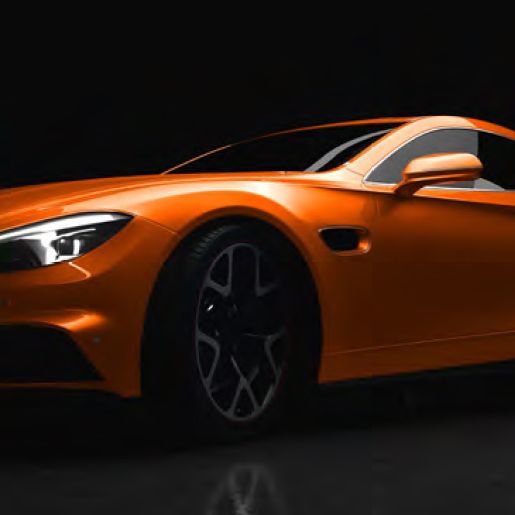 The wrap installation and PPF market is forecast to see sustained growth to 2030, what are your views on the current market and what are your predictions for the future?
The automotive sectors remain in high demand with manufactures continuing to develop and innovate products for the changing demands of the installers and the end users. Wrapping and PPF are exciting sectors to be involved in with applications and customer demands pushing the market to exceed the possible. Our predictions for the future are positive and we look forward to continuing the journey with our partners and customers.
Which areas of wrap installation do you think will see the most growth? (eg PPF, vehicles, interiors, fleet, race, private)
The PPF sectors have so much more to offer the installer and the end users with new finishes, colours and effects really starting to transform what was once a functional application into what is fast becoming a customisable application.
What do you think are key considerations for wrap installers when choosing materials for a project?
Truly understanding the application when selecting the correct product for the job is vitally important to the success of the install, as is ensuring your installers are trained in the correct install methods for the chosen product, technology is evolving everyday so we should never stop learning.
Tell us about the products you will have on show at WrapFest and any special activities you will be doing.
We are excited to be presenting not one but two world exclusives from our key partners STEK PPF and Arlon Graphics. Visitors will get to experience the full benefits of STEK PPF and talk with the experts, while getting hands on with the team at Arlon Graphics in the pit lanes and discussing all things wrap with last world wrap master Piotr Cinski.
You are taking part in the pit demos at WrapFest, what will people get to see during your sessions and what learnings will they take away from attending them?
Visitors will get a world exclusive look at Arlon Graphics latest new colour additions in their Premium Colour Change Series, while getting hands on with the experts and previous world wrap master Piotr Cinski.
Why is it important for you to be part of WrapFest?
As a premium supplier and market leader in the automotive sectors, WrapFest is the perfect platform to engage with our customers new and old and showcase some of the industry's latest product development.