13 Apr 2023
Last chance to enter World Wrap Masters competition at Silverstone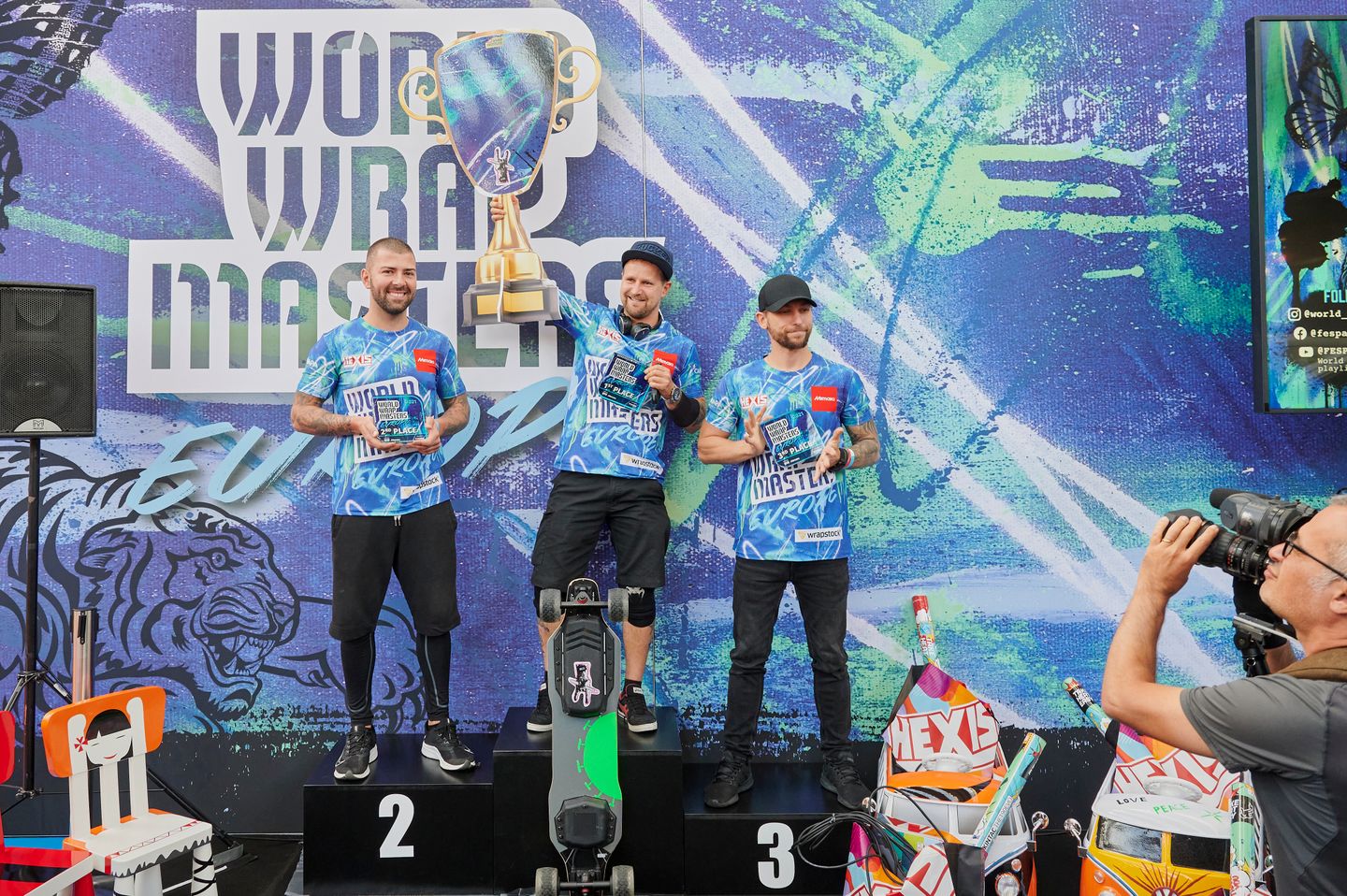 Wrap installers are being encouraged to enter the final regional leg of the World Wrap Masters competition, which takes place at WrapFest on 26 and 27 April 2023 at Silverstone.
The prestigious competition, sponsored by vinyl partner, Hexis and print partner HP, invites vehicle wrapping and detailing professionals to participate in a series of wrapping competitions, with the winner earning their place alongside the world's most skilled wrappers at the World Wrap Masters Final in Munich in May 2023. In addition to receiving personal and professional acclaim for their work, entrants have the opportunity to learn and develop new skills, and meet fellow wrappers from around the world.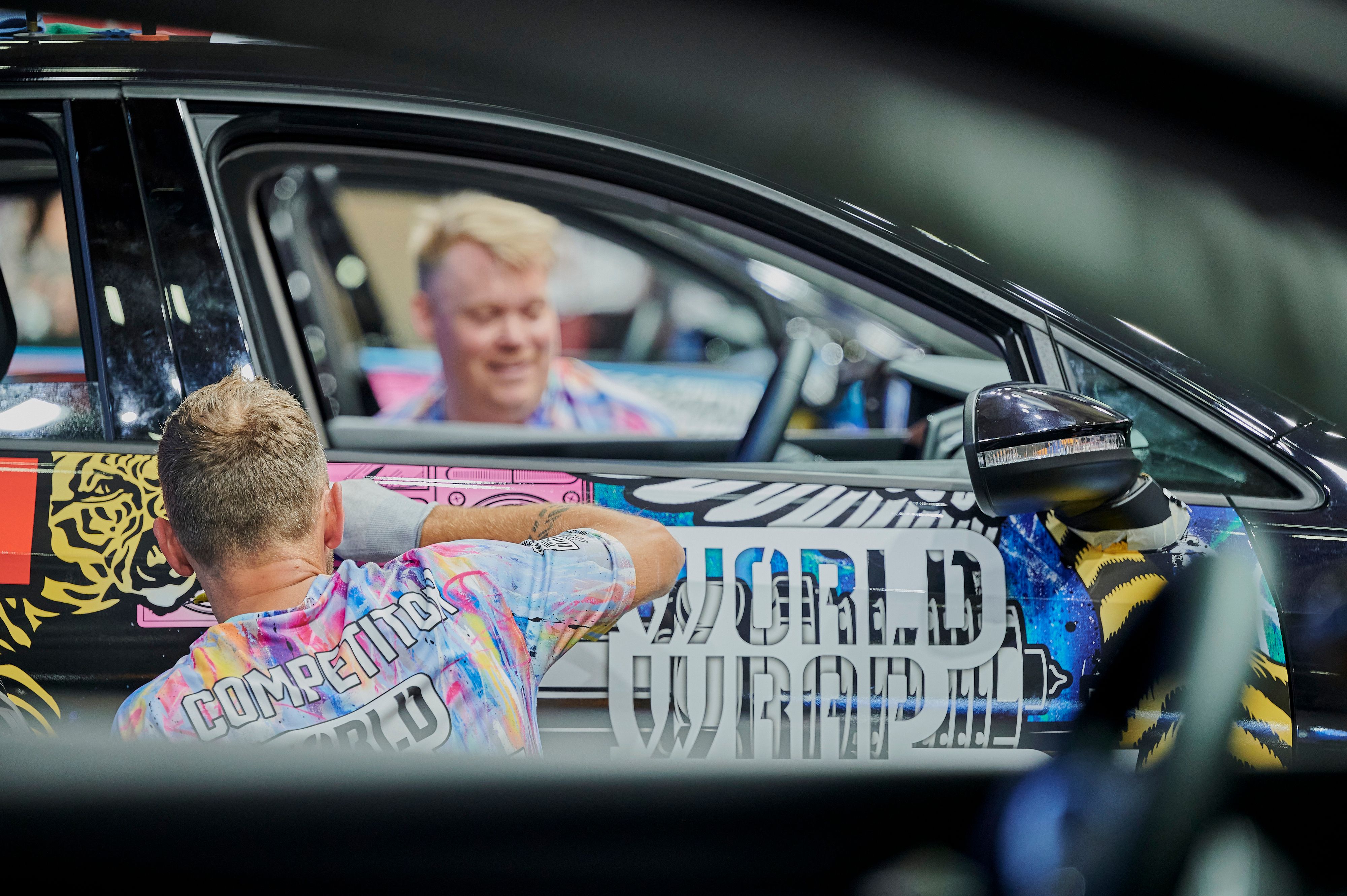 Participants are tasked with making it through several rounds where their install capabilities will be pushed to the limits and carefully inspected by the judging panel, which features some of the most recognised and well-respected international wrapping experts and trainers, including Justin Pate, Kiss Lajos, and Ole Solskin. For the first time, the panel also features two-time World Wrap Masters winner, Bulgarian-born Ivan Tenchev who hangs-up his competition gloves to become a judge of the series competition, and partly credits the success of his globally renowned wrapping business to the exposure he received off the back of his win. Commenting on the competition, Tenchev said:
"Winning the World Wrap Masters competition was a significant moment for me, with the reputation I earned being instrumental in growing my business into the successful enterprise it is today. I am delighted to return to the stage this time as a judge for the competition. Not only am I able to share my knowledge with the community, but I can also learn from the contestants who bring a huge amount of talent to each World Wrap Masters event."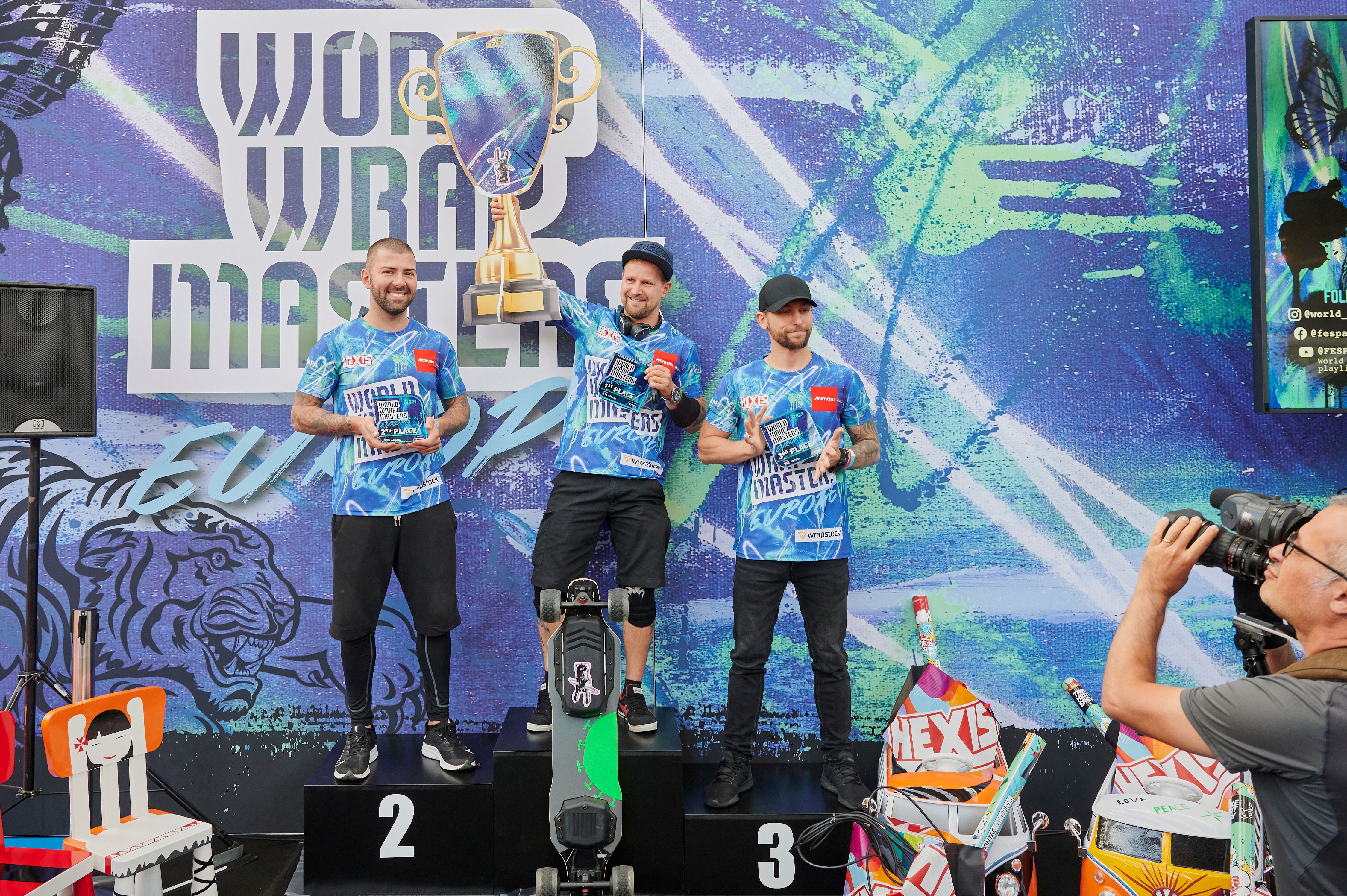 Duncan MacOwan, Head of Marketing and Events, FESPA, added: "We feel hugely privileged to have a previous Champion on our judging panel for the final regional leg of the World Wrap Masters Competition. Ivan Tenchev is a great example of how taking part in – and ultimately winning – this competition can be completely life-changing both personally and professionally. So, for anyone who is considering entering that hasn't done so already, I would urge you to register – places are being filled every day and we only have capacity for 24 participants."
To enter the World Wrap Masters UK & Ireland at WrapFest, visit:
https://avolio.swapcard.com/wrapfest/registrations/Start%20World%20Wrap%20Masters