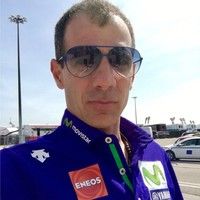 Fabio Orelli
Master Trainer (Italy) and Owner of SkilledWraps (Italy)
,
SkilledWraps (Italy)
Fabio has been in the field of applying adhesive films for over 25 years. His expertise are in the application of films for colour change on vehicles, protection (anti-stone and anti-scratch) and window tinting.
Along with promotional vehicles and corporate fleets, liveries for motorsport and competitions, boat wrapping, re-fitting boats with adhesive laminates and customization, interior decoration films, interior re-development with adhesive laminates.