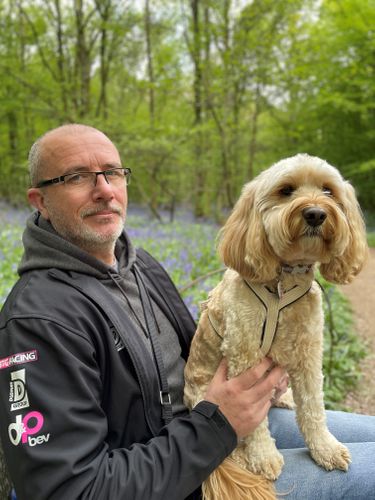 Jason Price
I have been a graphic designer for over 25 years and the past 20 of those have been involved in the motorsport industry, from supply chain through to tier one endurance teams.

I specialise in livery design but equally carry this across to create pitch decks and assist teams in gaining sponsors, from merchandise, walling, trucks and support vehicles.

All of these have to be consistent with the primary race car design, creating the livery forms just part of the work to make a team look fast on and off track.