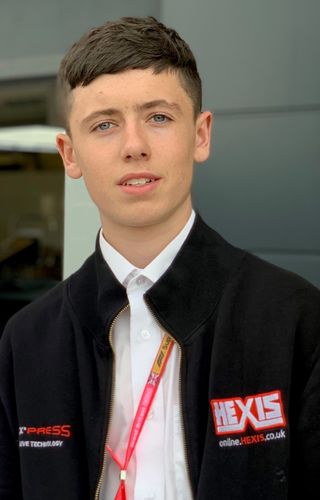 Luke Brotherton
HEX'Pert Trainer & Bodyfence Product Manager UK.
,
HEXIS UK Ltd
Luke has worked for HEXIS for 4 years and is responsible for the Bodyfence product range including the creation of pre-cut templates. His skills have been developed under
the watchful eye of UK Master Trainer Stewart Cochran and he is fully certified to train students in Skintac & Bodyfence.