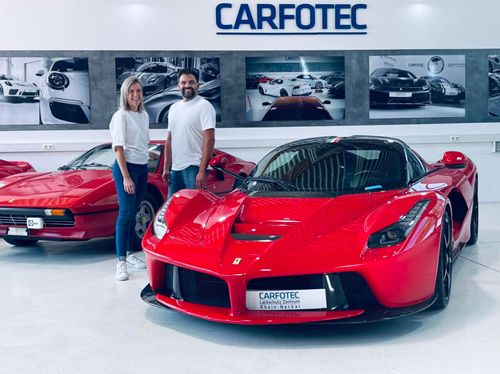 Mario Ueberall
Master Trainer (Germany)
,
Carfotec
As a long-term partner of HEXIS France, Carfotec have developed a worldwide training program which is carried out by them in the following countries: Running training in Dubai, Tokyo,
Abu Dhabi, Kuwait, Singapore, China, Mexico, USA, Israel, Azerbaijan, Ukraine, Scandinavia, Europe. In addition, they are involved in special projects as consultants and developers.
They also manage projects for: Lamborghini SpA. and the Formula 1 Team TorroRosso Porsche AG.