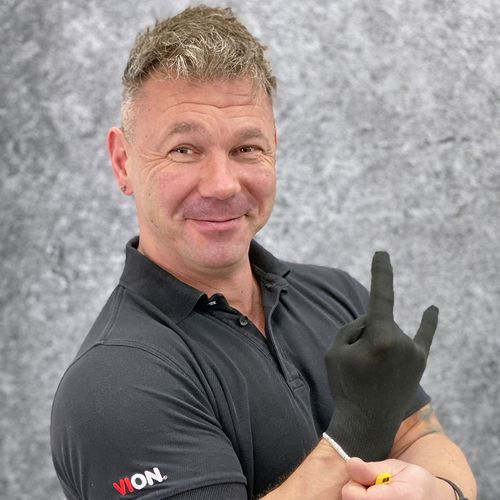 Mike Szwacki
Training Manager
,
William Smith
Current European Wrap Masters Champion, Mike Szwacki heads up vehicle wrap training at the William Smith Academy in addition to running his own successful wrap business, MEK Wrap Squad.
Think of a wrap accreditation and Mike has it!

• Avery Dennison Specialist Installer
• Arlon WrapItRight Certified Installer
• Arlon Fleet Installer Lv2
• 3M Preferred Graphic Installer
• 3M Knifeless Endorsed
• 3M Endorsed Architectural Installer
• UKSG Vinyl & Wrap Technician

With remarkable industry experience, knowledge and skill set, it's no surprise Mike is also the only UK based TWI (The Wrap Institute) certified wrap trainer.
On top of all of this, Mike has even managed to find the time to build a trophy cabinet to be proud of, with a collection of impressive European and global competition results!